So next week is Halloween, and this week over at CandysDirt.com, we've been looking at homes that are in great neighborhoods for trick or treating, or that address some scary part of home ownership. In keeping with that theme, the Wednesday WTF got creepy.
OK, sure, we get creepy all the damned time. All. The. Damned. Time.
So when the editorial calendar says, "Hey, this is your opportunity to get creepy this week, it's a theme and everything," your WTF writer thinks, "Rita, please. It's a completely normal Wednesday around here."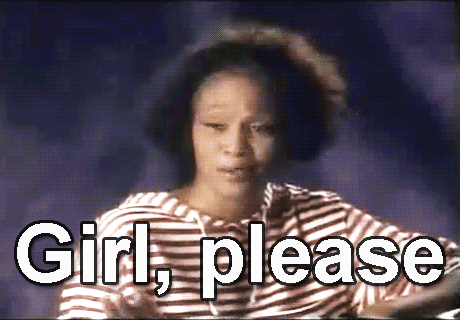 So when I found this completely abandoned villa on an island that's only accessible by boat is now for sale, I realized that even though they say it's not haunted, you know damned well it's creepy.
Super creepy.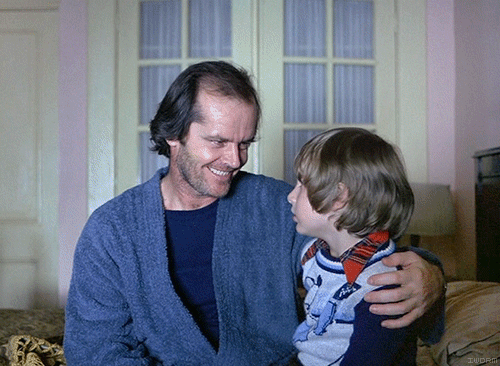 So here we are — the mansion on Carleton Island, New York, built for typewriter salesman William Wyckoff in 1895. It was in use by the family until 1927, and then it was purchased by General Electric, who intended to use it as a company retreat space.
We should also mention that Wyckoff reportedly died his first night at the mansion (of a heart attack), and his poor wife kicked the bucket a month before the home was ready to move into.
And well, now it's been sitting empty for about 70 years.
Combine the march of time and the march of contractors who came in during World War II and removed anything of worth (including the windows and doors, leaving the whole place open to the elements), and you have one super creepy, very abandoned house designed by William Henry Miller, who is better known for his work on Cornell University and several other New York buildings, including the mansion of silent movie star Irene Castle.
Needless to say, you're going to need so many monies to fix this definitely not creepy at all house.
To see more pictures, click here. The house is listed for $495,000.