The current owners of this week's Wednesday WTF say they sometimes wake up with weird bruises and puncture marks on their body and … Hi, no.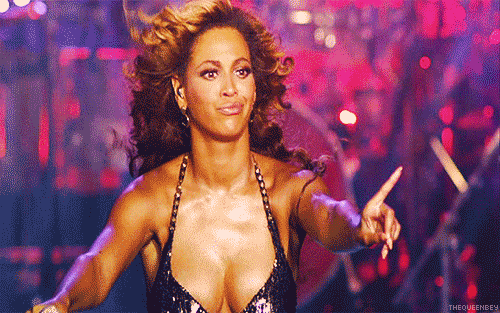 Now, I don't know about whether there is life on other planets that come to earth to poke around. It's never happened to me, but that's not a good reason to doubt the fine folks who currently own the Stardust Ranch in Buckeye, Arizona.
I mean, I have never had a million dollars, but I know a million dollars exists for other people, so you know, maybe aliens or ghosts or something do come and smack these folks around.
The Stardust Ranch has appeared on the Travel Channel's "Ghost Adventure" series and several documentaries that feature its long history of WTF-ery, aliens, and paranormal activity.
"The current owners purchased the property 20 years ago to run a horse rescue," listing agent Kim Gero said. "Over the years, they have experienced a series of strange events that continue to this day."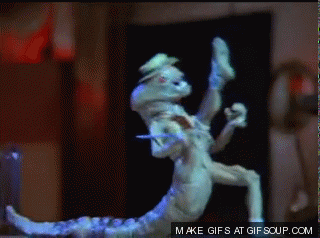 In addition to the freaky stuff, the property is currently a 10-acre working ranch with four horse corrals, a pole barn, a 80 x 160 arena (which can conveniently double as a Ghost Vs. Alien Thunderdome), tack room with AC and storage, kennel room with AC, and a commercial-sized hay barn.
And for the humans, there is a 3,500-square-foot, ranch-style home with five bedrooms, four baths, and a diving pool. There are also RV hookups for when you have family come that you don't allow in your house. There is also a one-bedroom, one-bath guest house with a kitchen and office.
But can we talk about the freaky stuff now? Because it's freaky. Super freaky. It's definitely WTF-worthy.
Gero told Realtor.com that whoever buys the place is required to sign a document acknowledging they've been warned that there might be an alien or paranormal encounter.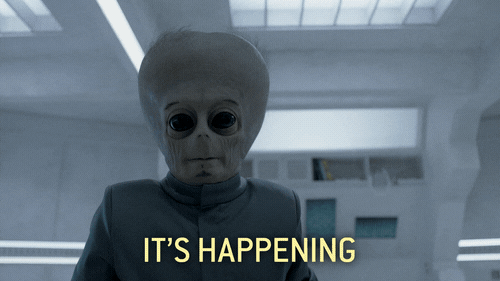 "Also on the property are two portals that (John) Edmonds believes lead to another dimension and through which aliens travel," the story on the website revealed. "One is located in the back of the property and the other is in the living room fireplace. He claims to have killed 18 aliens with a samurai sword that he keeps in the living room."
John Edmonds is the current owner. He and his wife Joyce also say they've found unexplained bruising and needle-like puncture wounds on their bodies, and that they've been attacked in the master bedroom.
"This is truly a one of a kind property with unlimited potential," the listing says. Unlimited potential to get probed by an alien or beaten during a ghost tantrum.