I don't know how to say this, but this week's Wednesday WTF made us blush. Or something. It's really pinkies up. We're tickled pink to show you this. We pinked this one just for you.
Had enough yet?
No. No you have not. How do I know this? Because you haven't actually seen this week's Wednesday WTF.
I have. I also showed this listing to my boss. She's asking to unsee it. It's not that bad, if you like a decorating scheme that is like if Shelby Eatenton Latcherie's wedding and a bordello had a Victorian baby.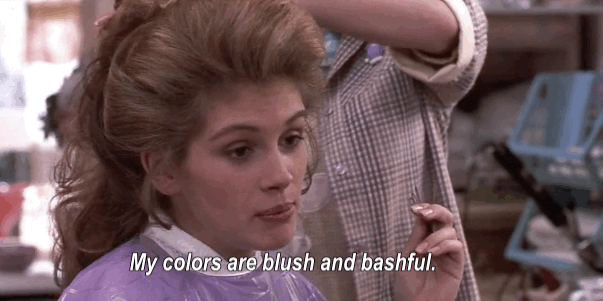 (more…)