Do you like rabbits? Like, lots of rabbits? Like all over your house with the bunnies? Have we got the Wednesday WTF for you.
No, seriously.
Yeah, yeah, I know that this house looks normal. But do you know me at all? Of course, there's something else about this house. We. Do. Not. Do. Normal. In. The. WTF.
So yes, this appears to be a completely normal house in Houston. But you haven't gotten in the front door yet, have you?
No, you haven't.
Because …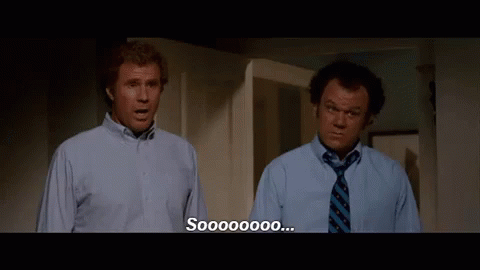 Yes, those are bunnies on the piano. And the dining room. And right by the door.
And I know, you're probably thinking, "Well, that's not so bad. Maybe they limited it to the two front rooms?"
But my friends, we don't get to a weekly feature of WTF with "not so bad." No. No. There are bunnies everywhere.
In the breakfast nook. In the kitchen.
Watching you when you sleep …

In the bathroom.

Yeah, everywhere. They're everywhere.

At any rate, if you're in the market for a house that seems to have a lot of room (and appears to be rabbit free outside, which is ironic because that's actually where rabbits go), this Traditional in Houston might just be for you.
Realtors, stagers, weigh in — how many bunnies are allowable in a listing? Inquiring minds want to know the hard rabbit limit.
And if you want to see more pictures, check out the rest of the listing here.