When someone slipped me this home for a prospective Wednesday WTF this week, it was definitely a wow in two ways.
Let me explain.
First, I'm going to show you the after pictures, because what Bengineering Texas did is create a bright, light, airy home that anyone would be proud to own.
"From hell house to hell of a house," the company bragged on Facebook about the Plano home.
And seriously, look at this kitchen.
And these built-ins.
And the bathrooms.
The four-bedroom, two-and-a-half-bath home is listed for $329,900 and boasts more than 2,300 square feet of living space. According to the listing, the custom kitchen has soft-close Shaker-style cabinets, brand new, stainless steel appliances, and an Italian-style glass hood above a substantial island.
But what makes this home a WTF is uh, the before pictures.
I mean, of course, there are the before pictures. And yes, they will also make you go wow, but not in a good way.
I'd show you more, but we should all be conserving Purell since some of y'all can't share and leave some on the store shelves for the rest of us, so I'll slide you the link at the end of this so you can decide on your own whether you have enough soap and Purell to handle viewing all of them.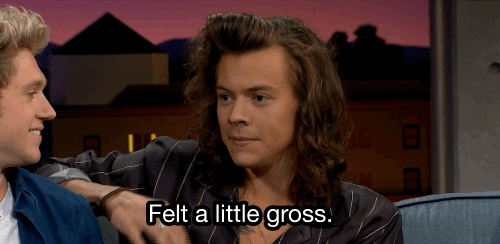 I'm pretty sure those are enough bags for every man, woman, and child in East Plano. And I'm flummoxed by what appears to be soda bottles in the bathroom, tucked in with all the other usual bathroom debris (although the sheer amount of it is unusual).
Want to see more of the house? Don't go see it — stay home and click this link instead. And then wash your hands after.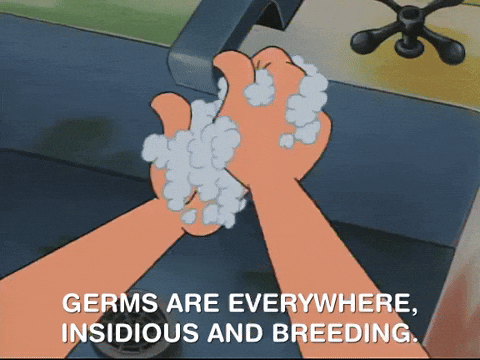 Want to see more Wednesday WTF? Click here.