Sometimes, a listing comes along that captures national attention, and then 500 of you send it to me at once. This very green Wednesday WTF is one of those listings.
"Must love green & blue! Bring your paint brush (sic) and your creative ideas to make this charming condo your own," the listing for this three-bedroom, three-bath condo in Ramona, California.
These are lies. You will need way more than a paintbrush and creative ideas.
You will need a dumpster.
You will need a team of wallpaper removal people.
You will need a hug because there is carpet in every bathroom.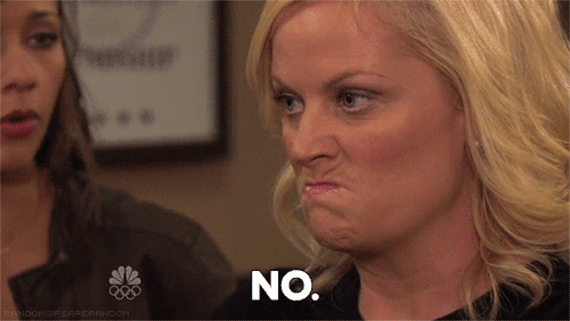 Now, yes, this house has good bones. But so do serial killers and fried chicken, and nobody makes allowances for them either.
Now, what do I like? I like one wall of that green wallpaper. One wall of it. I don't even know which wall, but one wall is all you need of that.
Now, this listing has an offer pending, and you may wonder why. Let's read some more from the listing.
"Inviting living room with high ceiling, gorgeous fireplace and a sliding door to the patio with golf course views. Wonderful dining room with a huge cabinet with mirrored door and sliding door to the patio with golf course views. Relax in your master suite with golf course views from the large widows (sic), high ceilings, double closets and a great master bathroom."
So maybe it's the golf course views? It could also be the price – it's listed at $375,000, and is about 1,847 square feet that feel a little bigger thanks to high ceilings.
And high hopes, apparently, that you can strip that much wallpaper.
Want to see the whole listing? Of course, you do. Want to read more Wednesday WTF? Here you go.