Are you a fan of old houses, and are you a fan of things that go bump in the night? Well, since it's Wednesday, you have to know what's about to happen with this Victorian we found in Indiana.
Meet the Whispers Estate of Mitchell, Indiana. Built in 1894, this 3,700-square-foot home is being sold as is, which short for "Your moxie is big, as is your wallet."
The listing has six photos of the exterior which means that, much like you shouldn't trust a big butt and a smile, you should also not trust this house. Any Realtor can tell you this.
The property has been a home, a bed and breakfast, a boarding house (which is code for "murder house" in just about any novel), doctor's office (deathy-deathy-death house in all novels), and well, now ghost house.
For the skinny on the actual house: Three bedrooms, two-and-a-half baths, formal living and dining, stone basement, partially finished third floor, and it's being offered mostly furnished.
According to the website whispersestate.com, the home was purchased in 1899/1901 by Dr. John Gibbons and his wife, Jessie, from the original owners, George and Sarah White.
"Dr. John and Jessie Gibbons reportedly adopted abandoned/orphaned children," the website for the Indiana horror house explains. "One of these children, a 10-year old girl named Rachael, started a fire in the front parlor, being badly burned, and died 2 days later in one of the upstairs bedrooms. But, you can still hear, and sometimes see, her running around the house today."
"A 10-month infant, Elizabeth, died in the master bedroom of unknown causes, but there's still the scent of baby powder, and you can sometimes still hear her cries," the site says, adding that Jessie died in the same bedroom of double pneumonia, and guests have reported waking to the sound of labored breathing and coughing, or feeling like someone is sitting on their chest.
Wut?
If that's not enough, "Dr. Gibbons was a prominent doctor in town, having his office in the 1st-floor rooms in the house," the site says. "Given the time period and medical field, it is likely many patients died there during his practice of ~26 years."
Others have reported hearing whispers occasionally, and women have reported being *checks notes* groped by Dr. Gibbons occasionally.
The seller says they first visited the house in 2007 as part of a paranormal convention. For a few hours, nothing happened, "then, without warning, the fit-hit-the-shan and they almost soiled themselves twice that night! They returned almost every other weekend for the next 4 months, at which point they contacted the then-owner about purchasing the house."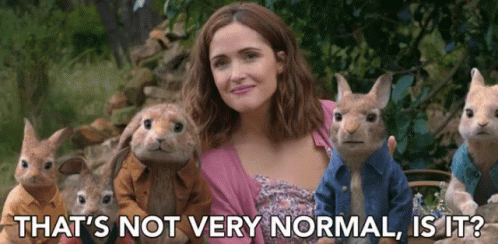 Aaaaaaaaand if that isn't enough, there might be four graves in the backyard, not including a pit grave with random amputated limbs and such.
"There is reportedly a portal/vortex which runs up through the house from the front parlor into the 3rd-floor room/attic," the site says.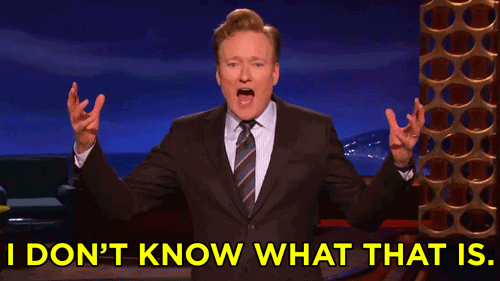 Anyway, if you want to buy this creepy old house it's $130,000 and there's already a contract, but they are taking backup offers.
Want to see more? Click here. Want to read more Wednesday WTF? Here you go.