Two things about this house: One, click on the continued line of this column gingerly, dear readers; and two, can you go too neutral when decorating and staging your listing?
We frequently tell people (or, when we say we, we mean Karen Eubank, our stager extraordinaire) that you should make sure you don't have anything uh, unusual or taste specific in your listing so that people don't get fixated on something and completely forget to buy your house.
Today we're going to look at this Midcentury Ranch that, once again, looks completely normal. Totally normal.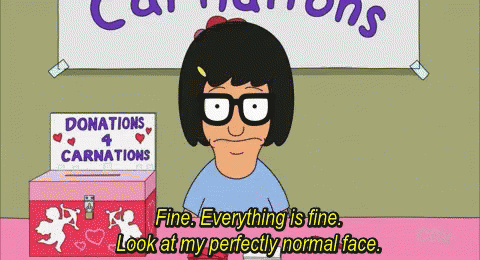 And then we go inside, where we enter a decorating scheme I'd like to call "beige on beige on beige."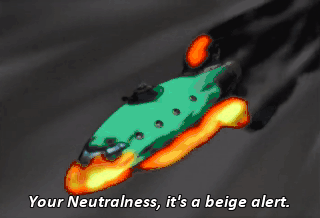 I mean, I'm for a neutral palette, but this much beige says, "I've done nothing wrong, but I've done nothing right either."
But then … this.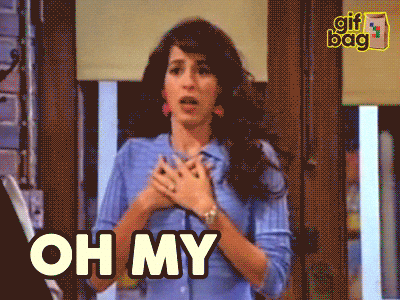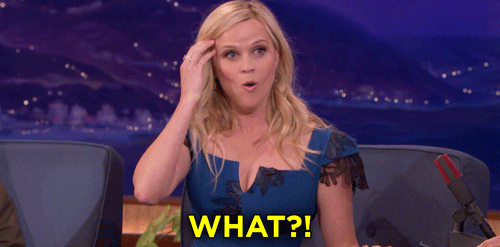 Yeah, so I showed this listing to a select preview audience without warning them about what would appear, and all of them are a little mad at me now. If you're mad at me too, or just really disturbed, I'm not sorry, because this is Wednesday and by now we all know what happens on Wednesday.
Anyway, apparently this is not a real live almost naked pregnant woman taking a snooze during a photo session for a listing. It's an oil on resin sculpture called "Mona Lisa" by Carole A. Feuerman. And it's just uh, dropped in the corner of this incredibly beige house.
I guess that if you're going to have a Very Beige House, you'd want to punctuate it with some color and art. And lord knows Feuerman isn't the only artist making incredibly lifelike sculptures, so I have zero issues with that, either.
But it is a bit jarring to see it dropped in such a very neutral space. What do you all think? Would you have advised the sellers to perhaps secure this art somewhere else (if nothing else because of the likely cost — Feuerman's work can sell for upwards of $25,000)?
Sound off in the comments. Want to see more of the house? Click here. Want to see more of Feuerman's work? Click here.