Wanna live in Italy? Wanna buy a house for roughly $1.13? Wanna be famous? Did you know it's Wednesday so all chances of this being the boon it sounds like are slim to none?
Yeah. Hi. It's Wednesday.
Anywho, the municipality of Mussomeli, in Sicily, has what we call in the industry a metric butt-ton of abandoned homes for sale. You can buy one for one euro, which is basically $1.13 according to exchange rates when I was slaving away on Tuesday night writing this.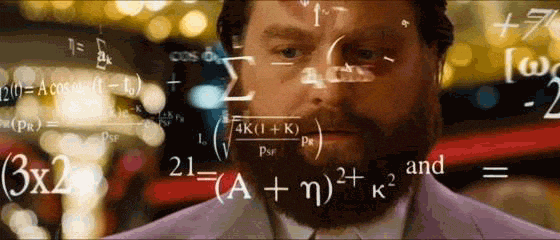 According to the website set up by the city to advertise the properties, not only can you buy one, but you could be in a primetime TV series. No word on which prime time we're talking — U.S. or Italy, but the site asks, "Do you want to appear into a TV show?"
"Ever fancied your very own place in the sun but never quite within your reach?" the website continues. "Well look no further as ITALY WANTS YOU!"
"If you think you have what it takes to bring one of these houses back to life a NEW PRIMETIME TV SERIES wants to hear from you …Whether you're a seasoned developer looking for a new investment, or a restoration novice in the market for a holiday home we want to follow your story as you FOLLOW YOUR DREAM," the site continues.
There are a few catches. For one, you'll have to agree to get the property habitable within three years. Also, while you can purchase it for a euro, you'll pay thousands (US) for various fees and costs, and renovations won't be cheap.
I mean, abandoned may be abbandonato in Italian, but it means the same thing universally. There be spiders in there. Probably some kind of critters. They may be sexy Italian critters and spiders, but they're still critters and spiders.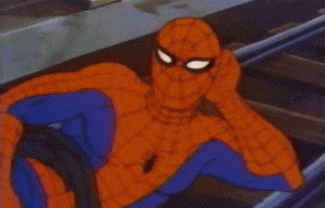 But the potential views are amazing, given how many of these homes have some sort of balcony or even rooftop hangout.
So, I'm going to surprise everyone and pull a Jo England by saying I would totally buy one of these Italian murder houses. What about you? Wanna be neighbors?
To see listings, click here. To find out more about purchasing your own $1.13 hovel, click here.