Listen, we know Realtors are busy people. You have houses to show, buyers to drive around, sellers to cajole, closings to sit through. And on top of all that, you're in charge of making sure the photos effectively market the houses you're listing.
Exhausting.
And maybe you have a seller who has moved all their stuff out already and staging is cost prohibitive, so you decided to do hit Google and find this … virtual staging.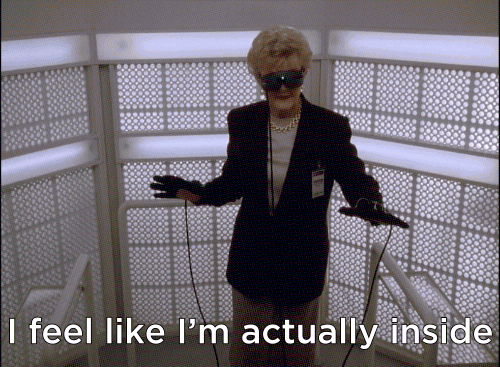 And no, we're not talking virtual reality marketing, which Candy tried out a couple weeks ago at a staff party. We're talking virtual staging, where a graphic artist carefully places furniture and decor on photos of rooms with an eye toward making sure they appear proportional and realistic.
But then maybe you decide even that's too expensive. Maybe the house is only being sold for $10 so even hiring somebody on Fiverr, a site where you literally only pay someone five dollars to do graphic artistry on things you can't do yourself, doesn't make fiscal sense.
So maybe you think, "Hey, I've got Paint/PicMonkey/Photoshop Elements/some kind of app, I can do this myself."
So then you, the person with no graphic arts background whatsoever begin traversing the world of vector images and proportion, and the results uh, reveal that.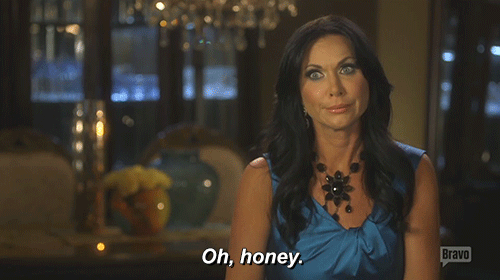 I mean, the outside of your listing looks fine, nay, attractive even. Nestled on a hilly rise and surrounded by trees and other harbingers of nature, this is a perfectly charming Colonial that is about 15 years old.
But let's look inside, shall we?
Oh.
I  mean …
That looks like a nice coffee maker?
OK, whoever did this just gave up at this point. Seriously. They were like, "Aw, crap, I need to get this listed today, let's just throw the rest of this stuff on the picture and go already. Wait? Did you say this looks like a kindergartener's Barbie Dream House after a fever dream? NO MATTER I'VE GOT A DEADLINE HERE, PEGGY."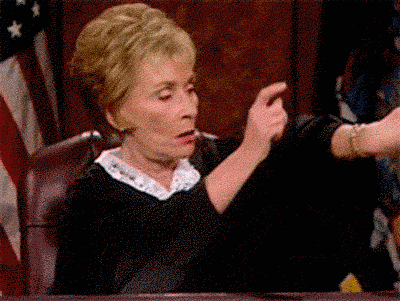 In my head, everyone is named Peggy when you're shouting in a fictional scenario.
Listen, maybe stagers and photographers are expensive in Williamsburg, Massachusetts. Or maybe they're not a thing there.
But I can't help but wonder — would it have been better to just have decently composed iPhone photos of an empty house versus this, if you can't stage a home? What do you all think? Sound off in the comments!