When you work in the world of media for any length of time at all, you will get PR pitches. Some of them are perfect pitches inviting you to check out some product or service that is completely related to what you write about.
But sometimes, they are not. Sometimes, they are about busting cheaters when you write about education policy for a living. Sometimes they are about heroin abuse treatment centers (maybe they do read the Wednesday WTF). Sometimes, they tell you hilarious things about the city you live in.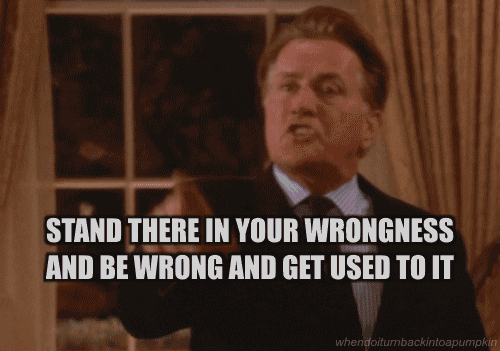 One time, I got a pitch about why Dallas was the best place to fall in love, and one of the reasons was because you could see the ocean from Reunion Tower.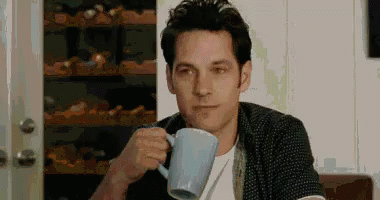 More recently, a company from up north hit us up to let us know they had this great set of statistics we could use based on a special algorithm they created yadda yadda yadda stuff about Dallas.
We were intrigued — after all, anything that helps us explain the benefits of various neighborhoods is kinda cool. Plus color us intrigued as to what specifically a way, way, way out of town company could tell us about Dallas.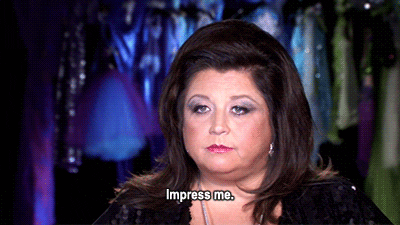 I mean, sometimes numbers are numbers and facts are facts and it doesn't matter where you are in the world, you can look up on Google how many liquor stores there are in Dallas County. But sometimes, you know, actual knowledge of an area is important, otherwise, you tell a publication that writes exclusively about the Dallas-Fort Worth area that North Oak Cliff has four malls, and Uptown has five.
Or they tell you University Park has five stadiums.
I mean, honestly, we kind of knew things were gonna be hilarious when their pitch talked about Atlanta and North Oak Cliff as if they were adjacent to each other.
It reminded me a time when I worked for another publication and found a travel site that told people that White Rock Lake was built in 1920 but opened for boating in 1911, and that visitors should make sure to bring their guns and maybe consider mugging some people. They also claimed that you could get downtown on the monorail after visiting all four stories of NorthPark Center.
So here's a brief message to PR folks:
We love you. We do. But if you're from out-of-town and have never visited Dallas-Fort Worth, you should probably double check your pitches if they're about the area. Spend some time maybe Googling some stuff. Make sure you're not going to tell us about the mountain streams of Preston Hollow, or the five malls of Uptown Dallas.
Because we will giggle. We will. 
But do send us pitches about wine, chocolate, houses, wine, decor, French toast, wine, cheesecake, real estate or house related events, home sales data, wine, barbecue, wine, and bacon. And real stats that have been double-checked and verified as true. We like those a lot, too.
Thanks,
The CandysDirt.com Staff