Sometimes, the Wednesday WTF is innocuous on the outside — it seems fairly pedestrian from the outside, and then you get about three photos in to the listing and then you're like, "Oh, yeah, that's definitely WTF."
Such is the case with our WTF today. This unassuming three-bedroom, two-bath home in Newark, Delaware, seems pretty normal on the outside — albeit lacking in curb appeal.
But then you get into the pictures, and it's readily apparent that the Realtor couldn't convince the seller to um, embrace the fact that their taste is very specific.
Nay, I can fairly hear Realtors bringing buyers through and repeating as if it was a siren song AND a mantra, "it's just paint, you can fix that in a day."
And then you get to the kitchen.
I mean, holy crap, someone painted all that. I think. I don't know whether to be horrified or impressed.
And there's um, more paintwork all over the walls throughout the house.
And can we talk about the rooms? Welcome to my amorphous purple blob room. It also has a saddle.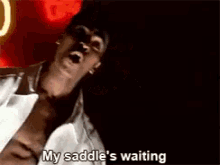 Hey look, this wall is actually begging someone to stop with all the colors. The wall is literally crying for help.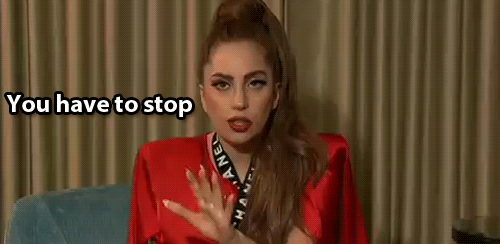 And there's a whole other room devoted to this plate of rocks.
So yeah, stagers and Realtors would probably tell you that this is a classic example of your taste not being um, typical — nay, even taste specific. 
How hard would you have to work to convince a buyer to look past all the primer they'll need? Sound off in the comments.
Bethany Erickson is the education, consumer affairs, and public policy columnist for CandysDirt.com. Contact her at bethany@candysdirt.com.