Do you want to live the desert? Do you like caves? Do you ever sit in your house and think, "I like this place alright, but if I could have a massive cave, it would be so much better?"
Our Wednesday WTF is for you.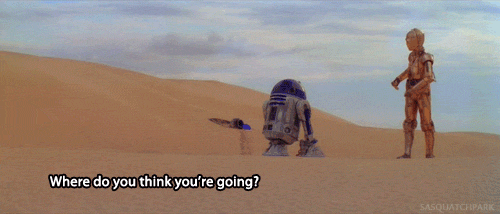 Located in Seligman, Arizona, this two-bedroom, one-bath house is 990 square feet of rustic charm, surrounded by almost six acres of northern Arizona desert. And bonus, Seligman is on the fabled Route 66, which means there is plenty to do, but you don't need that because you have a cave.
And it comes with a view. "The panoramic, unobstructed views of the Aubrey Cliffs is unbelievable," the listing reads.
But again, you don't need a view when you have your own cave.
And for a mere $199,900, this home AND cave can be all yours.
I have no quibble with this house. It looks cozy and comfortable. I really hope the knight's armor comes with the porch because that just speaks to a kind of fancy only the highfalutin aspire to.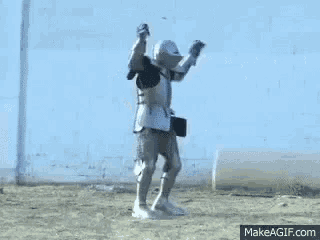 But dude, there's a cave. Can Preston Hollow give you a cave with your house? No. Preston Hollow can't give you a cave with your house.
You can spelunk.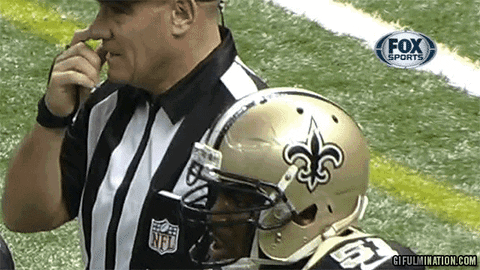 Erm, not that kind of spelunk.
The house may be tiny, but the cave is approximately 3,000 square feet, so if the house is too small, you should try the cave.
The home is also "100 percent off the grid and peaceful," the listing says, but also warns that the home is shown by appointment only and you have to prove you have the ducats. No word on if the full showing of this property includes spelunking, but here's fingers crossed.