One time, when I was in college, I had a professor that was, to all appearances, a quiet, unassuming, even milquetoast individual. He was, if you will, a mayonnaise on white bread sandwich — but then one night I discovered that there was a ghost pepper in that sandwich.
Our good professor wandered out of the restroom at a party I was at with a good half inch of Columbian booger sugar on his upper lip, sans shirt, screaming, "JEREMIAH WAS A BULLFROG."
The Wednesday WTF today is the brick-and-mortar version of that.
Now, on the surface, this home is a perfectly lovely — even you know, boring — little four-bedroom, three-bath home in Van Buren, Arkansas.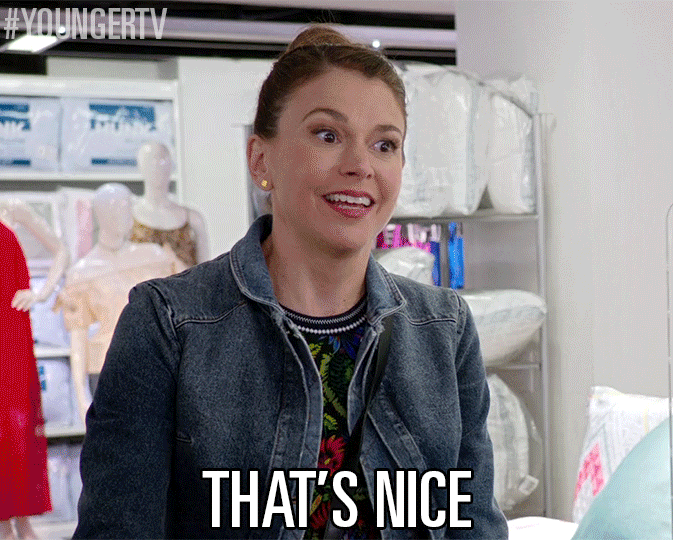 The Realtor, in fact, touts the "large backyard" and "great floor plan."
It's got a great, roomy kitchen, good sized bedrooms and bathrooms, with a sit-down shower and soaker tub in the master bath.
Now, maybe the decor is a bit ornate, but that probably goes with the current owners, right?
Now, the real item of interest is hinted at in the description of the property.
"Way more than you could ever expect to find in this quiet and established neighborhood. Secret passage from the master bedroom to your own secret playroom. Beautiful decks overlooking a lush green curtain of trees make for a very private space. Great home for a couple who love each other and want to have privacy from the children at times. Huge master bath, hot tub, Jacuzzi, an entertainment pole, full bar, hidden TV's. This is a step through the looking glass."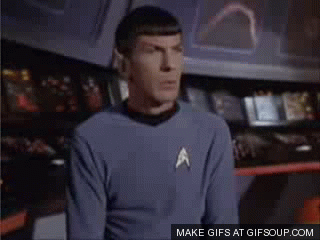 My friends – they don't mean playroom like "this is where we keep the Jenga." And they don't mean entertainment pole like Festivus or Maypole.
They uh, mean this.
Yes, we've delved into the "50 shades of real estate" world before. And you know, I'm not one to yuck someone's yum when it's between consenting adults, but let's be frank — it's unlikely the St. Andrew's Cross and spanking bench are staying with the property upon selling, so the whole point of this exercise, it becomes clear, is to garner attention for a house that otherwise would blend in with other listings.
And yes, I helped by writing about it. But let's also face this: You're not sitting on your couch (likely, anyway) thinking, "I wish I could find a house with a good spot for a stripper pole in Van Buren, Arkansas." And it's unlikely that many in Van Buren are looking for that either.
As my predecessor has said, "We've covered this before with the half nekkid people in Conroe and the sex dungeon basement in Maple Glen, Pennsylvania."
Instead, all you've gotten is a bunch of clicks and some non-stiletto'd tire kickers. That doesn't sell a house, that just shows a house.
There's a difference.
Want to see more of the home? Click here.