These days, you might want to go back in time when things were simpler and we could leave the house and not stalk Amazon Fresh delivery spots at midnight. How about all the way back to the '80s?
Today, we'd like to take you to Indian Wells, California, where we've found the '80s motherlode.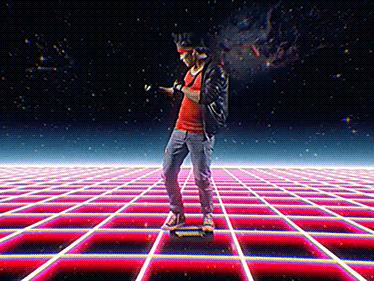 And it could be yours if you have $6 million and a deep and abiding love of mansions in the desert that look like they could be home to an entire New Kids on the Block video with room for a Debbie Gibson to spare.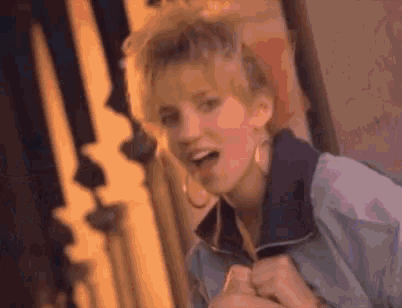 I mean, there might even be space for Jesse and the Rippers.
Think I'm kidding? First, I would never kid about Reagan-era abodes with lazy lagoons? Second, OK maybe I would but you know it would be warranted.
First, the description of the property:
"This timeless and spectacular estate situated on three and a half lots within the desert homes enclave provides maximum light exposure while offering scenic views of the landscape waterfalls, sprawling lakes and a lazy lagoon. Built with the highest quality craftsmanship, design and attention to detail, this incredible home at the Vintage club offers the perfect environment for grand-scale entertaining. Structures include the main residence with master suite and two guest rooms, an entertainment pavilion with a guest house featuring two bedrooms and 2 baths and a dwelling for staff and over-flow guests. exceptional outdoor amusement areas plus 20+ car garage."
The house has been on the market for 155 days, and I can't imagine why.
At all.
Really.
Who wouldn't buy this?
I mean, all it needs is a little Kilz and some paint, amirite?
At any rate, if you're in for a giant mansion that looks like a mall, we have the place for you.
Want to see more? Click here. Want to see more Wednesday WTF? Head here.