You know a listing is a doozy when both the boss lady and the big boss lady reach out and send it to you, but before even looking at the photos, I have questions. Namely, can the words "Disney themed" and "tastefully decorated" cohabitate in the same sentence?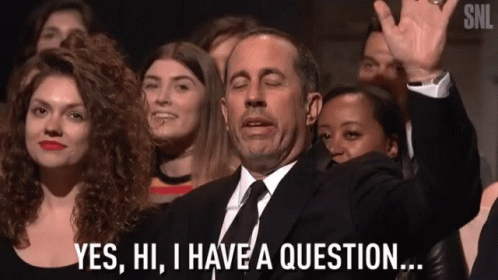 We've written about Disney-themed houses before, at least once. And I'm still conflicted – because this week's Wednesday WTF is also boasting some House of Mouse themes, and only stayed on the market 31 days before being listed as having a pending offer — so clearly it wasn't TOO taste specific.
"If you've always wanted to live in the most magical home on earth, now's your chance!" the listing language breathlessly enthuses. "This Disney-themed home is tastefully decorated with Pirates of the Caribbean, Nightmare Before Christmas, and more!!"
Sidebar: Realtors, stop typing things in all caps. It reads like shouting, and it makes everyone assume you are 92 and a half. Don't do it.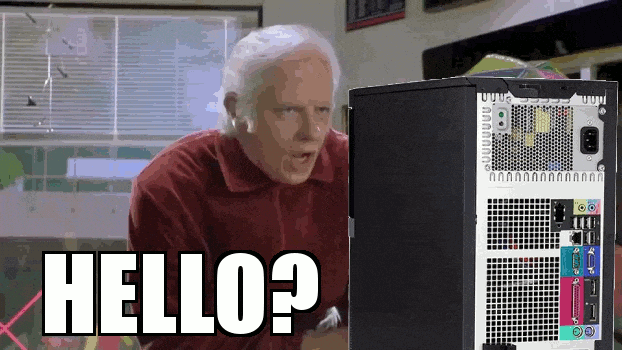 This four-bedroom, three-bath home in Murrieta, California, seems pretty normal from the outside, as all Wednesday WTF listings generally are. And there's a perfectly lovely pool and outdoor dining area, too.
But inside, inside I do not know. It is so many all the things. It's a lot. In fact, a lot called and said it feels inadequate to describe what is going on, so we're just going to use pictures.
I mean …
You gotta admit, the designer really tentakilled it.
But just when you think, "How much Kilz am I going to need?" They drop a nearly normal suite of rooms like a family room/kitchen combo.
Anywho, if you want to start a bidding war on a Disney-themed Spanish-style home in California, it's listed for $479,900.
Want to see more (because trust us, there's more)? Click here.