Listen, sometimes the Wednesday WTF is one of those things where you're recoiling and scared. Sometimes induces incredulity. But sometimes, it's just so damned magical you just have to embrace it, because anything else is just incomprehensible.
This is one of those weeks.
I mean, how can you not love a house whose exterior shot includes a freakin' rainbow? Are you made of stone? It's a rainbow, in all it's Lisa Frank unicorn glory, arching above this perfectly lovely two-story house in the Orlando suburb of Windermere, Florida.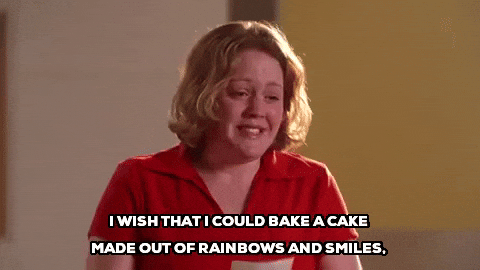 And it's got so much room for activities. Like, seven bedrooms (with two master suites), six baths, and 4,822 square feet of room. And you can see the fireworks from Disney World every night.
"So what's wrong with it?" you ask. "There's always something wrong with it. This is the Wednesday WTF."
Cynics. Sometimes there's nothing wrong with it. Sometimes, it's a WTF because so much is right with it.
So you know how Disney World is like the happiest place on earth or something? Well, what if I told you that you could have a house that is uh, decorated to continue that feel-good something something you get when you go to Disney.
"No, I would not like this. What is wrong with you?" you say.
I mean, c'mon. It's like if Disney World got swallowed up by the ocean, you'd be OK because you have your own. Dinglehoppers probably included.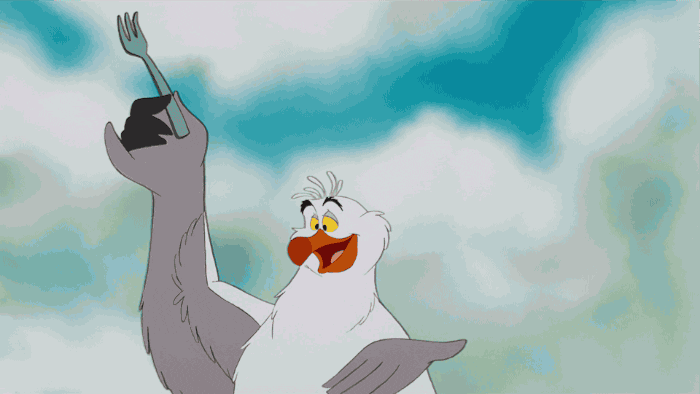 No? Still? Fine. But you gotta admit this view is nice. That's a $888,000 view right there, right?
And it seems like maybe this house attracts a lot of rainbows, too. That can't be a bad thing.