Listen, like nine people are running for mayor in Dallas, but for $2.4 million you could be a mayor or something — as long as you don't mind moving to Georgia.
In fact, you could own the whole town. No, wait, most of it. The seller says you can own most of a town. Welcome to Toomsboro, Georgia, population 700. I'll be honest — I've spoken to a lot of humans today, already, and at first I thought a whole town with nobody but me and maybe some people I like but understand the value of pajama pants and silence sounded great.
I was a little disappointed to find that I would have to share my most of a town with 700 other people. That's about 750 too many.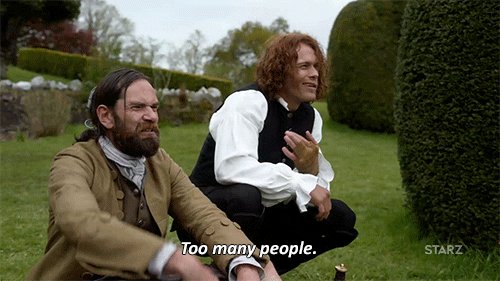 It's been a week. And yes, I know it's only Wednesday.
At any rate, Toomsboro, Georgia is for sale for $2.4 million. For that, you get "a historic inn, a syrup mill, an opera house, a school house, a railroad depot, a cotton warehouse, a restaurant, a barbershop, a water wheel, a grist mill, a work shop, a filling station, and several houses," according to the website set up to sell the town.
You do not get, according to this article in Atlanta magazine, Frank Mills's home. In fact, you are actually getting about 7 percent of the town, but it's the best parts, apparently.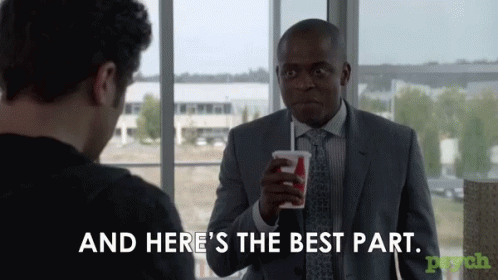 "The current owner, David Bumgardner, made his fortune selling cars in Florida and dropped $530,000 for twenty-eight properties in 2002, with the notion he could turn Toomsboro—a place that evoked the tiny Boone, North Carolina, of his boyhood—into a tourist attraction," the article said.
But that got me thinking. What would $2.4M get me here in Dallas. Turns out, it'll get me this five-bedroom, six-and-two-half-bath, 6,610 square foot home located at 6011 Club Oaks Drive, on the 16th fairway of the Bent Tree Country Club.
So what would you choose? A whole town that's actually most of a town, but only seven percent of the town (I'm curious as all get out about Georgia math now), or a golf course estate?
Want to learn more about Toomsboro? Click here, and also check out this promotional video below.