This week's Wednesday WTF, folks, is a reader submission — a glorious abode in Portland, Oregon that's either going to be something you love, or something you absolutely hate.
I know I say this a lot, but every week, I think, "This is gonna be the week where I don't find anything weird in the wide world of real estate," and then I indeed find something weird in the wide world of real estate.
But I also really love it when our readers see something really, really WTF and then think of me. I mean, I think.
So this house in Portland is listed for $1,125,000, and is roughly 3,000 square feet of man cave.
Sidebar: I feel conflicted about calling it this, because ostensibly a woman could also be responsible for this, but I feel comfortable at least saying this is Mancave Chic. 
Oh, you think I'm exaggerating? Let's jump, shall we?
Oh, you want to know if that's a barber's chair? Yes.
And is that a bar, WITH BEER TAPS? Yes. Yes, it is.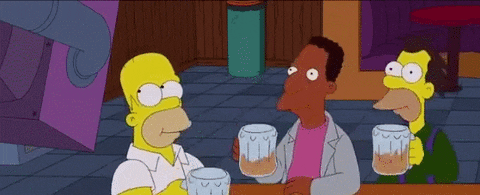 Guys, point of order. Is that the size TV you would expect in a man cave like this? Because I would expect something more like this:
Also, can I just say that I admire the chutzpah involved in throwing all design rules out the window and completely ignoring the fireplace as the presumptive focal point?
Now, you might be thinking that I'm making much ado about one room. Oh, precious.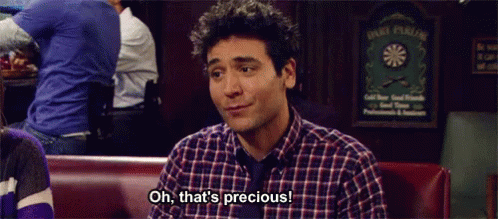 No.
There are pants on that wall. Pants.
And hey, I found the formal living room and oh, look, it has another fireplace to ignore.
So in conclusion, if you like beer, and you like sports, and you wake up every morning wishing you could wake up in a Vegas sports bar, we've found the house for you.
Want to see more pictures? Click here.