So, in the course of finding this week's Wednesday WTF, I had three options. One was really nice, one was really charming and whimsical, and one was none of those things because it's a Canadian hovel.
Guess which one I picked?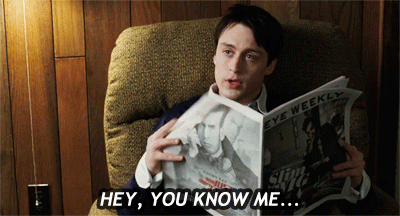 Yeah. The hovel. Maybe you'll get really nice or really charming and whimsical next week. Maybe.
At any rate, meet this giant concrete and steel home in Scarborough Bluffs, a neighborhood in Toronto.
It's been sitting empty for several years after the owners, in 2006, bought the land — which was once home to a historic mansion  — and began work on this five-bedroom, seven-bathroom, 12,000 square foot home with three-car detached garage, and space for 10 cars to park. It sits on a two-acre waterfront lot with a 180-degree view of Lake Ontario.
Only, it seems they just … quit.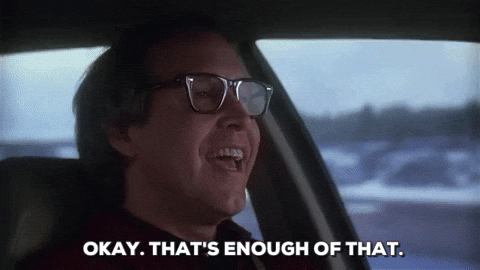 They abandoned the home around 2008. The creditors started demanding payment. Eventually, the court ordered the sale of the home around 2009. It was briefly listed in 2012 for $6 million.
The listing no longer exists (because again, someone paid a lot of money for this box of poop), but we were able to grab some screenshots from news reports, and by all means, click all the links in this story because you should see what $3.5M can buy you in Toronto.
Someone even shot this video. 
And at some point, someone created this virtual rendering of what the house was intended to look like.
Then last Spring, it was listed for $3.8 million. The listing read (and I feel it's important because, dude, the pictures):  "Magnificent 12,000 + Sq.Ft. Home On Lake Ontario. 3 Car Detached Garage. Almost 2 Acres Overlooking Lake. Home Requires Substantial Work To Complete. Basically A Shell Of Concrete And Steel Beam."
First off, magnificent?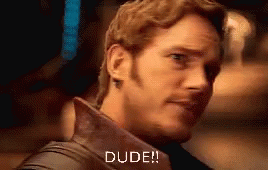 May I direct you to the people who have been in this magnificent abode, who talk about feces? FECES?
"When I came for the agents open house in June, you actually had to sign a waiver to go into the property and there's no hand rails going down the stairs," one Realtor told Global News Canada. "It really is scary and there's animal feces everywhere, and there's people that have broken in, homeless people who have been in there, all kinds of graffiti."
A neighbor told the Birch Cliff News that "you can smell it from the outside."
This creates so many questions, but the biggest being: Would you pay $3.5 million for what appears to be a very large toilet used by creatures great and small? Would the million dollar lake views persuade you to part with three and a half meal tickets (guys, I just learned that's slang for a million dollars)?
Let us know in the comments.