So, dear readers, remember that time when I had to tell that writer from the Atlantic decided to talk about the dining options in Dallas suburbs, while only actually spending most of her time in Wichita Falls and the airport that she was super wrong?
That hot sports opinion is about to look remarkably measured and well researched. Hold my prosecco, y'all.
Last week, someone slid a year-old piece of aggression across my metaphorical desk, and I decided to ask some readers what they thought.
They had many thoughts. I had many thoughts. At the end of this piece, you can share your thoughts.
So there is this site called Roadsnacks. According to their flagship site's about us page:
"HomeSnacks combines recent data from the Census, FBI, OpenStreetMaps, and dozens of other sources into bite-sized studies to help you understand what it's like to live in different communities across the country.
We have been professionally ranking cities, neighborhoods, counties, and states across America for over three years."
They're based in Durham, North Carolina, which is super close to Dallas when you're dead set on being wrong on the Internet.
Now, the piece that was delivered to me with an email that said, "Uh, have you seen this?" was titled, "These Are The 10 Worst Neighborhoods In Dallas For 2018."
I mean, the team at CandysDirt.com and I write about Dallas neighborhoods every ding-danged day. I would love, of course, to see what kind of nuanced insight you can get on Dallas from Durham, North Carolina.
"We used data and science to identify the neighborhoods in Dallas that are the real pits," the story said. The disclaimer, however, says, "This article is an opinion based on facts and is meant as infotainment. Don't freak out."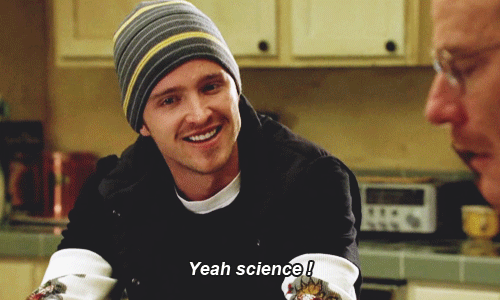 "Dallas's neighborhoods conjure up too many stereotypes to count. You've got hipster areas, preppy places, neighborhoods where college kids thrive, and of course, ghettos."
"Today, we'll use science and data to determine which Dallas hoods need a little tender loving care – the sore thumbs of the Dallas area if you will," the piece continued. "Realistically, you can't expect all the neighborhoods to be amazing, although University Park ranks way above the rest."
OK, wait wait wait. University Park is great, but clearly, according to these folks, it's superior to say, Highland Park, but OMG it doesn't matter one gosh darned iota because NEITHER ARE ACTUALLY DALLAS.
"We examined 34 of Dallas's neighborhoods to find out the worst places to live. These places don't quite measure up to Dallas's reputation."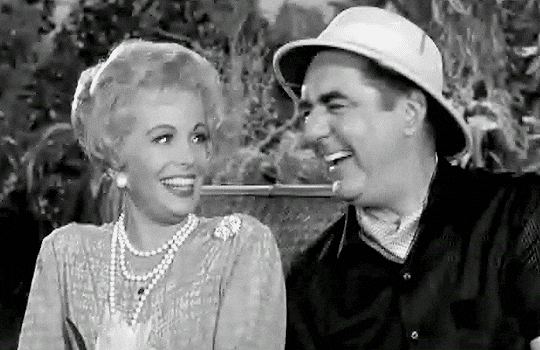 Now, in a bid to be fair, I decided to first ignore their coded, racist language present throughout the piece for a minute, and see what neighborhoods North Carolina could possibly have decided were the worst in Dallas.
The worst neighborhoods?
South Boulevard-Park Row

Northwest Dallas

South Dallas

Cedar Crest

Southeast Dallas

Lake Caroline

Wolf Creek

Five Mile Creek

Urbandale-Parkdale

Eagle Ford
My reader panel was uh, not amused.
"Ghettos? Stfu, Sam," said Marisol Flores.
"Who still uses that word?" agreed Carolyn Johnson. " I'm a little stunned."
"Yeah, this is terrible in every way. Looks like an in intern wrote it, and I wouldn't doubt if there's an identical article for other cities, with other poor neighborhoods plugged into the equation," said Michael Mason. "The coup de grace is 'University Park takes the cake as the best place to live in Dallas,' as UP isn't in Dallas."
"South Boulevard is low median income and home value?" questioned Cydney Walker. "That's total B.S."
"It reads like a bot wrote it," Johnson, who was still trying to figure out what the piece, said. "Wow, read the one on 'worst suburbs,' which should be retitled, 'I hate poor people.'"
Since we linked to the piece, you can see for yourself what was said, but I would just like to point out that, as a resident of Northwest Dallas, I was surprised to find that I lived in a "ghetto."
"'This list is scientific analysis based on real data and is completely unbiased' — hahahahahahahahahahahaha, is this satire?" Rob Shearer asked. "This writer is incredibly misinformed, and clueless."
Donn Coburn also questioned the uh, science and data. In fact, pretty much every one of our panelists did.
"Wow, they used data AND science. Clever!" said Coburn. "Park Row IS South Dallas. Urbandale/Parkdale IS PART OF 'Southeast Dallas'."
"Damned carpetbagger," Coburn said, clearly on a tear I wasn't about to stop because usually, it's me taking the hide off someone. "One item of particular amusement: To illustrate 'Northwest Dallas,' they used a photo of that well-known open-air drugs-and-prostitution market (the cops gave up on the place), Preston Center. If you look carefully, you can see Mark Cuban lurking in the shadows, waiting to snatch some lady's purse for crack money before oozing back to his nearby, seedy poverty-hole of a home."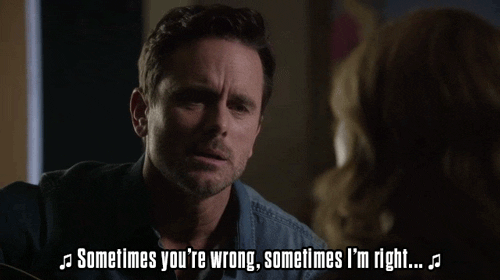 Hopefully, nobody actually looks at this site to learn anything about Dallas and its neighborhoods. If you're reading this because you Googled "worst neighborhoods in Dallas," welcome, new writer for Roadsnacks — maybe you'll do better with the 2019 version of this piece.
If you're reading this because you Googled "worst neighborhoods in Dallas," got that silly piece, and then found us, also welcome. Let us introduce you to some actual neighborhood experts.