Hey, do you want to buy a lodge? A really, really big lodge? What if we told you it's been on the market since 2015? What if we told you that it was initially listed for $40 million, but had a price reduction last year and can now be yours for a cool 20 million American dollars?
Meet Granot Loma, a 26,000-square-foot house with 5,000 acres of woodlands and a private marina in Marquette, Michigan. It first made a few waves in 2015 when it was listed for $40 million. While the first year saw it in the hands of a Realtor, it's since for sale by owner and has had a 50 percent price reduction since.
"Why," you may ask, "Why isn't such an idyllic abode experiencing untold offers with people engaged in fisticuffs over who gets to purchase this very, very, very big lodge?"
I mean, it's a valid question. It has 23 bedrooms, 13 bathrooms, a gym, a media room, a game room, a card room (which is apparently different from a game room and I've been playing both my card games and my other games in the same room like a troglodyte for so many years), a steam room, a workout room (which is apparently different from a gym and I'm Googling "how to be a rich person" right now), a wine cellar and a breakfast solarium.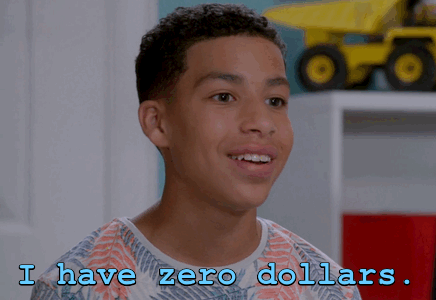 And the grounds are gorgeous. Seriously. You've got water, you've got trees, you've got nature …
So why isn't it selling?
Well, for one, not everyone has $20 million sitting in their car's cup holder, Edward Stratton III, so consider your jets cooled.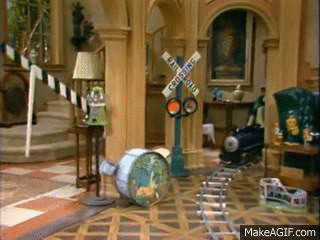 But it could uh, also be because the decor is, as they say in the business, very taste specific.
Specifically, there's a big-ass dead bear in the bathroom, among other things.
And there are all of these faces staring at you while you hang out with friends, or drink, or uh, even sleep.
Anyway, if you have $20 million and like taxidermy and water, you should definitely get this very big lodge.