Can we talk about spite? Is there anything better than the cleansing action of doing something spiteful to someone who is just really chafing you in the britches area?
No. No there is not. Yeah, yeah, turn the other cheek, but let's face it, spite is natural. Spite is fun. Spite is best when it's one on one.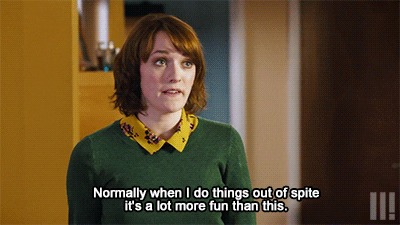 But the best spite of all comes with walls, floors, windows, and doors. The best spite, folks, is a spite house.
"A spite house?" you ask. Oh, honeys. Let me tell you. A spite house is a house you build with the express purpose of pissing someone off. It's glorious, unfettered, off-the-rails middle fingers in brick or clapboard form.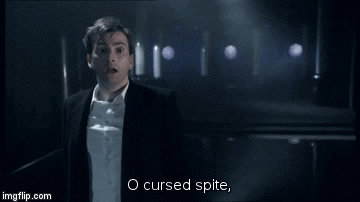 Spite houses exist all over the country, and you can usually tell they were built to royally anger someone because they are small, oddly shaped, or small and oddly shaped.
They're built to deprive a neighbor of light, or to keep a sibling from building their dream house, or to tick off an ex-spouse. They're built to obstruct city plans that a property owner disagrees with.
They are built of delicious vengeance.
For instance, the Boston "Skinny House," which was built in 1884 between two normal-sized buildings in Boston's North End. Why? Because two brothers (according to local lore) inherited land from their father, and while one was off fighting in the Civil War, the other brother built a large house on the land. This chapped soldier brother's hide, so he built this Skinny House to block his brother's harbor views, and the sunlight.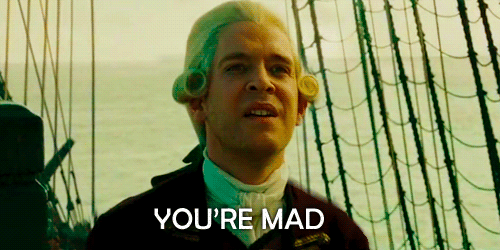 Boston is also home to the O'Reilly House, which was built in 1908 after a real estate deal didn't go through. Francis O'Reilly's neighbor wouldn't buy his land, so O'Reilly built this 37 foot by eight-foot house instead. Because spite.
Now, John Tyler wasn't mad at a brother or a neighbor, he just didn't like plans the city of Frederick, Maryland, had to build a street near a plot of land he owned. So he did a little digging and discovered (this was in 1814, so props for having to haul his cookies somewhere to do the digging) that a city ordinance prevented new road construction if a substantial building project was already underway in the path of the proposed road. So what does Tyler do? He had workmen pour a foundation for a big old building, and the road crews rolled up on it the next day.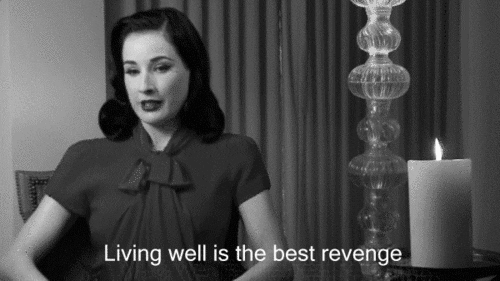 The Alameda Spite House was definitely built to hack off the city of Alameda, California. In the 1930s, Charles Froling wanted to build his dream house. But the city took a good chunk of his property to build a road (apparently there was no crafty spite friendly law like Tyler had), and his neighbor was apparently cool with it.
So Froling built a 20 foot high, 54 foot long, 10-foot wide house just to torment everyone.
While most spite houses have one consistent story about their genesis, there are several stories about a Seattle, Washington, spite house, including one where a neighbor got peeved at a tiny lowball offer from a fellow neighbor on a small piece of property, prompting the would-be seller to build the 860-square-foot home. Other stories include one that the home was built after a judge granted a divorcing couple a property split where he got the house, and the wife got the front yard, so she built the home there.
And yet another story says a man owned the land and allowed a person to build a house there while he was out of the country, but didn't specify how big the house could be. When he returned, the house was much bigger than he liked, so he built a house on the tiny piece of land that remained.
But here's the sad part of this week's Wednesday WTF: Building codes and local ordinances now just about completely rule out the hope of any 21st-century spite houses.
Man, spite was just so much more interesting in the old days.