What would you do to make a listing stand out? Getting good photography is usually an obvious choice, but making sure it's staged well is another. Maybe you'd put out a funny sign, or hit Facebook and Instagram.
Or maybe you'd, you know, put a half-nekkid couple of fitness models in the listing photos. Just slide 'em right in, so when a prospective buyer is paging through them it's all, "Oh, nice hallway, love the crown molding in the living room, oh look there's a half-nekkid lady and a half-nekkid man making cookies." That's not a euphemism.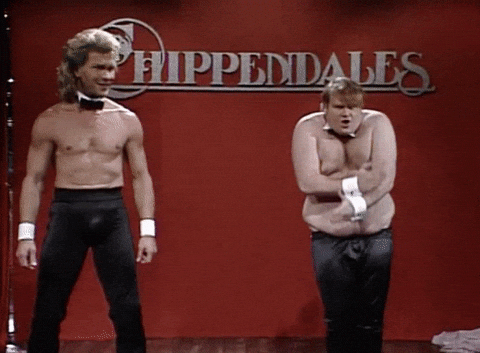 I mean, we're no stranger to oddities in listing photos that are placed there for the express purpose of getting people to look at the listing and share it. But when one Houston Realtor took it a bit further, pearls were clutched.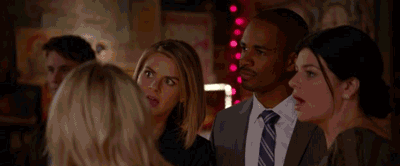 See, Kristin Gyldenege prides herself, according to an interview with the Houston Chronicle, of having a bit of an edge. So when she decided to market this listing in Conroe, she decided to put uh, assets in seats by posing half-naked fitness models in some of the photos. (more…)