We've all seen the homes that time forgot, and we've all seen the vintage homes that have been updated. But have you ever seen a Midcentury Modern that was an intentional time capsule?
As we've said before, sometimes what we find in the Wednesday WTF is a WTF because there are whips and chains in the basement. And sometimes, like this week, the WTF is in the fact that someone has done an impeccable job of preserving and restoring a listing that you're hard pressed to see where the vintage parts of the home end and the restored elements begin.
I showed this week's WTF pick in Palm Springs to the CandysDirt.com staff yesterday, and everyone fell in love pretty much immediately.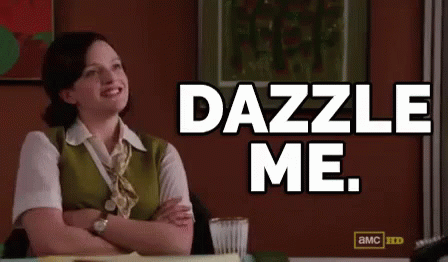 "OH MY GOD I LOVE IT," Jo England said.
Karen Eubank, our resident taste doyenne, summed up her feelings in one word: "Perfection."
Want to see what we're talking about? Jump with me, won't you? (more…)