The good news is this week's Wednesday WTF is being written. The bad news is it's being written from a hotel room next to a strip club because home base has no electricity.
You think I'm kidding, but Monday when we couldn't find any restaurants open, my sweet innocent child said from the backseat, "Oh look, Mom! There's a buffet at that place. If they're open we can go have lunch."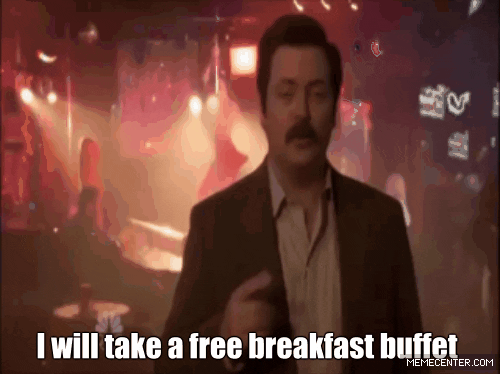 So yeah, that was a whole thing.
Anyway, we spent Sunday night believing Oncor when it said we would have electricity by 5 p.m. Then 6 p.m. Then 9 p.m., then WTF PM ARE YOU DOING OUT THERE? And we were all trying to be very zen about it. We spent time outside. We filled up the wading pool. We ate popsicles.
But around midnight, with all of us sleeping in separate beds because all of us needed to starfish for maximum circulation, it became clear that Oncor knew as much as we did about the electrical grid of the Dallas Metropolitan Statistical Area. (more…)