The good news is this week's Wednesday WTF is being written. The bad news is it's being written from a hotel room next to a strip club because home base has no electricity.
You think I'm kidding, but Monday when we couldn't find any restaurants open, my sweet innocent child said from the backseat, "Oh look, Mom! There's a buffet at that place. If they're open we can go have lunch."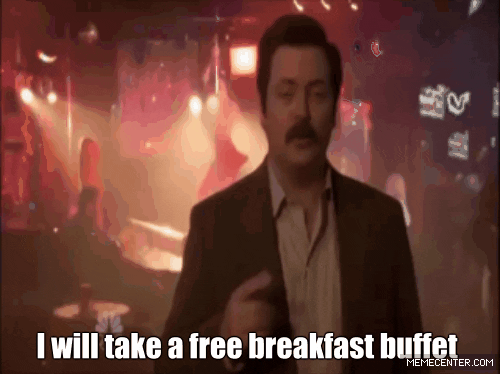 So yeah, that was a whole thing.
Anyway, we spent Sunday night believing Oncor when it said we would have electricity by 5 p.m. Then 6 p.m. Then 9 p.m., then WTF PM ARE YOU DOING OUT THERE? And we were all trying to be very zen about it. We spent time outside. We filled up the wading pool. We ate popsicles.
But around midnight, with all of us sleeping in separate beds because all of us needed to starfish for maximum circulation, it became clear that Oncor knew as much as we did about the electrical grid of the Dallas Metropolitan Statistical Area.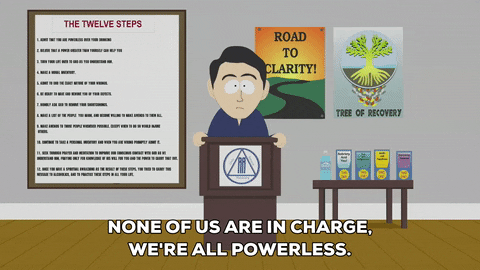 And then at 5 a.m. when I awoke to a phone call from Oncor and realized I was hugging my once-frozen water bottle, and that Oncor was telling me my electricity wouldn't be back on until midnight … June 11, that things weren't just going sideways, they had done just fell down.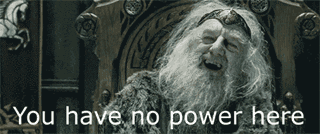 So I did what anyone would do, and booked a hotel near a strip club for two nights.
At any rate, I can't help but feel that it would be easier for me to be more prepared for the next major outage than to convince Oncor to be more prepared for the next major outage, so I remembered that Jo England had, last week, when the worst thing I had to worry about was how long it would take to count the ballots Saturday, messaged me a listing that now, in retrospect, I wish I had taken out an additional mortgage for.
(Sidebar: Hey, remember when we had a runoff election? Man, Sunday was a whole week, it feels like.)
Anyway, here's this great house on Possum Kingdom Lake.
I'm just going to let the listing speak for itself here:
"MAGNIFICENT PANORAMIC LAKE VIEWS plus a 1000 sq ft emergency fallout shelter below! UNIQUE COMBINATION of resort style lake home and a fully planned out bunker for the survivalist: water storage in 4 tanks for up to 12,000 gallons; enough MRE and dehydrated food to feed 12 people for 10 years; built in air purification system; and back up generator fed by a 1000 gallon propane tank; 18 Dual Tracking solar panels store energy in battery system in the garage. Upstairs, over all of this, are 3 oversized bedrooms, upscale finish out, open concept living areas and a putting green outside the back patio. Additionally, this gated development has a gorgeous community pool, lake cabin, and watercraft launch to boot!"
Guys. BACK UP GENERATOR FED BY 1,000 GALLON PROPANE TANK. SOLAR PANELS.
What seemed overboard last week now sounds pretty damned smart. This isn't a What the F, it's a Why the F Would You Not.
Not to mention, it's a pretty nice house even without the bunker.
Anyway, do you have power? When did you get it back if you do? If you don't, are you murdery yet? Sound off in the comments!
Want to see more photos? Click here.