Now, first, let me say that it is almost universally known that any story with a headline that starts with, "Florida man …" is going to be a doozy. There was even a social media game a month ago where you looked up the month and day of your birth along with the phrase "Florida man" on Google, just to see what headline you'd get.
For the record, I got, "FLORIDA MAN THROWS TOILET THROUGH SCHOOL BOARD BUILDING WINDOW IN ILLINOIS, IS ARRESTED SITTING ON ANOTHER."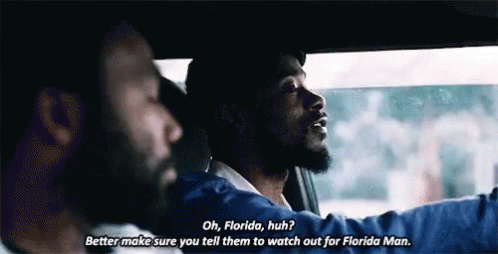 You should try this, by the way, and tell us in the comments what Google gave you.
At any rate, this week's Wednesday WTF does indeed bear a headline that includes that key phrase, and yes, it is a real estate-related doozy. (more…)