As we've said before, sometimes the Wednesday WTF is more of an exercise in "OMG what IS this," and sometimes it's "OMG WHAT is this?" See the distinction? No? Well, for instance, our WTF this week is definitely the latter, because I've decided that if being up to no good gets you sent to Bel Air, sign me up for shenanigans.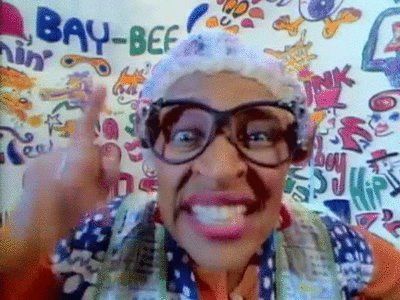 Basically, 924 Bel Air Road is 38,000 square feet of holy smokes covering several floors. And I'd like to take a minute, just sit right there, I'll tell you this listing in a town called Bel-air.
And no, I'm not going to stop doing that.
Want to see more? Let's jump.
How fancy? Well, the home comes with a decommissioned helicopter from the 1980s television show Airwolf, for one. It doesn't work, but it makes a nice lawn ornament, apparently.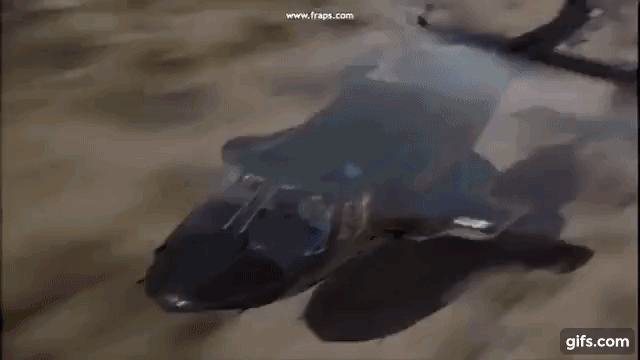 It also has a game room with a wall of candy.
Kidding. It's this.
No, wait. That's the wine cellar (same difference, right?)
Here's the wall of candy.
And yes, you get the giant sparkly presumably nonfunctional camera valued at $1 million, too.
There's a four-lane bowling alley, so you don't have to eat neon orange nachos with the hoi polloi.
And your own 40-seat movie theater.
But how swanky is this place? This very VIP place has a VIP room, in case you're going to invite people over that are even more VIP than the VIP that lives there. It even has a velvet rope, so that your VIPs don't have to mingle with your lesser guests.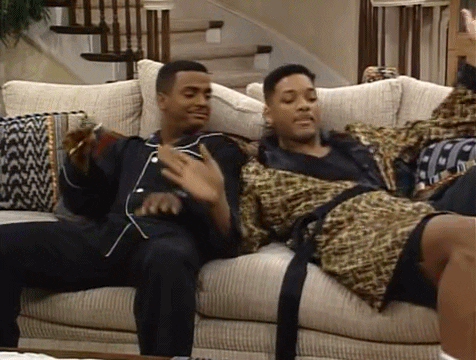 The home comes from the mind grapes of luxury developer Bruce Makowsky, and boasts 38,000 square feet of living space; 17,000 square feet of entertainment decks; two master suites; 10 oversized VIP guest suites for your oversized VIP guests; 21 bathrooms; three kitchens; five bars; a massage studio and spa; a fitness center; an 85-foot glass tile infinity pool where you can be chilling out, maxing, relaxing all cool; an outdoor pop-up theater; two wine/champagne cellars; and an extremely advanced home tech system over four levels, all with 270 degree views of Los Angeles.
The home is currently listed for $150 million. Want to see more pictures? Click here. Want to buy it and invite me to visit? Email bethany@candysdirt.com.