They say that necessity is the mother of invention, and they must be right, because one Wichita Falls hero found a new use for a Pringles can that has the entire Internet abuzz.
I mean, no less than 50 people messaged or emailed me links to this story, so you know it was ripe for a Wednesday WTF. And while some might say I'll need to see chiropractic help for the stretch I'm performing, let me tell you why we're talking about the lady who got banned from the Walmart for driving a scooter around the parking lot whilst drinking wine from a Pringles can.
Basically, she's legitimized something our grandmas already do, and it's the new craze — I mean, if Pringles cans can be reused for wine, that Country Crock tub that your granny sends lasagna leftovers home in, reminding you she wants that tub back, is now a hipster trend.
Just think of what you can do with that empty jar of peanut butter — it's now a special tequila jar. Peel the Peter Pan label off and write "My Tequila" on it with a Sharpie and it's a bespoke tequila jar. That empty Noosa yogurt container? VODKA. Gin and tonics will pair nicely with, of course, that empty kombucha bottle, once you pour out the kombucha. And of course, any schnapps goes in a Stage 3 baby food jar. That's just science.
Just think of all the uses you can find for all your empty receptacles that used to hold food, the ones you used to call garbage.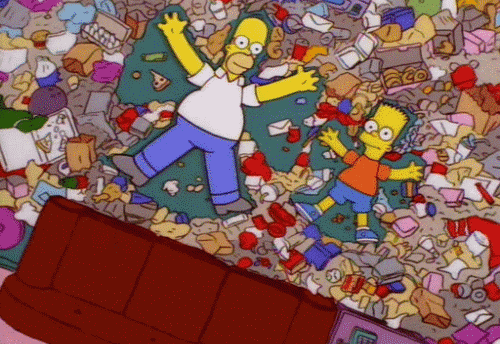 And if you think I'm just joking about this being a new thing, let me assure you, it's a thing now.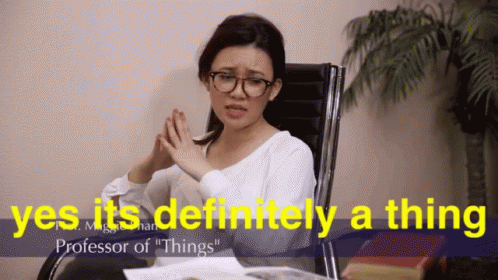 Take, for instance, this Food and Wine writer who bravely attempted to drink wine from a coated cardboard chalice that once held hyperbolic paraboloids made of 42 percent potatoes. He learned that it doesn't matter if you rinse the can or not, your wine is going to have a strong bouquet of Pringles. He also learned that Pringles cans are remarkably waterproof, and can hold a whole bottle of wine.
"Look, I am not going to tell you to drink wine out of a Pringles can: The aroma alone is off-putting enough that it's truly a last-ditch solution. That said, as last-ditch solutions go, a Pringles can has suddenly and unexpectedly shot up the mental list I didn't even know I had of things to drink wine out of in a pinch: It holds the right amount of liquid, doesn't immediately leak, and is even somewhat re-sealable."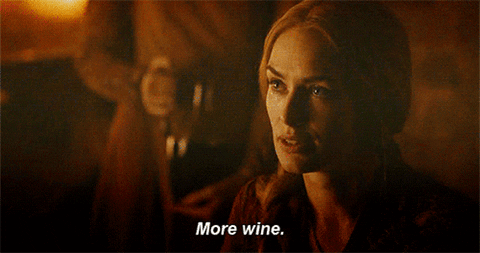 If scooter and Pringles-based shenanigans are your bag, or you think they might be your bag, good news — you can have a road trip!
I mean, not in a scooter. And not while drinking wine in a Pringles can. But there is a (most likely unsanctioned by Walmart) gathering at an Austin Walmart Wednesday (tonight) at 8 p.m.
At any rate, is wine in a Pringles can in your future? Need some advice on what booze goes with Sonic drinks? Sound off in the comments.