Who is ready for the popped corn, the bat brownies, the fabulous return of Hocus Pocus on repeat?  Well then, it shouldn't take long to figure out why we selected Salem, Massachusetts for our latest Splurge vs. Steal.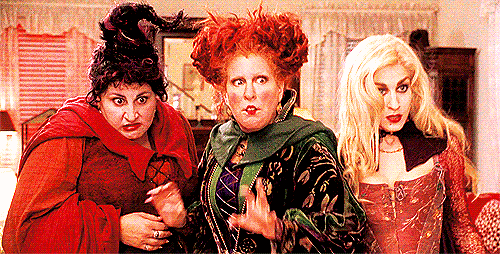 Need a Hocus Pocus refresh? Here goes, courtesy of Wikipedia:
After moving to Salem, Mass., teenager Max Dennison (Omri Katz) explores an abandoned house with his sister Dani (Thora Birch) and their new friend, Allison (Vinessa Shaw). After dismissing a story Allison tells as superstitious, Max accidentally frees a coven of evil witches (Bette Midler, Sarah Jessica Parker, Kathy Najimy) who used to live in the house. Now, with the help of a magical cat, the kids must steal the witches' book of spells to stop them from becoming immortal.
Thus, comedy, sibling rivalry, and teenage love ensues. We love a cult classic this time of year! And speaking of classic, the historic town of Salem affords more than witch trials and the annual Halloween Ball. Salem is a seaside city nestled on the northern coast of Massachusetts. It's famous for its 1692 witch trials, but has come a long way since. There's oodles of authentic New England charm, gorgeous lighthouses, eerie museums, historic homes, and more! In fact, today we feature two historic beauties in our latest Splurge vs. Steal that truly capture the spirit of the fall. Take a look!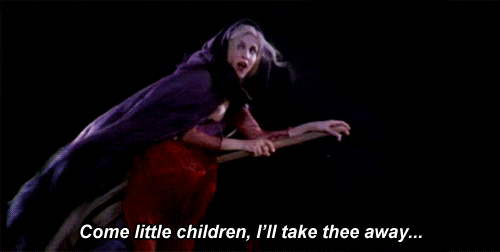 You cannot afford to miss this! See our historic Salem picks on SecondSheters.com now.