Sometimes, you buy a house and it's older — nay, vintage — but someone has lovingly and thoughtfully updated it. Sometimes, you buy that house and someone has wiped all semblance of its past out and you might not even know what it year it was born in if you didn't look at the listing.
And sometimes, like last week's Wednesday WTF, it's a complete time capsule, seemingly kept hermetically sealed in pristine condition from whatever era it happened until the family it belongs to decided to list it.
Guess what?
This week's is also a time capsule, but instead of being a time capsule in Oklahoma, it's a time capsule in West Springfield, Mass., virtually untouched since the day the family who built it put up that Pucci-like wallpaper and avocado-hued carpet.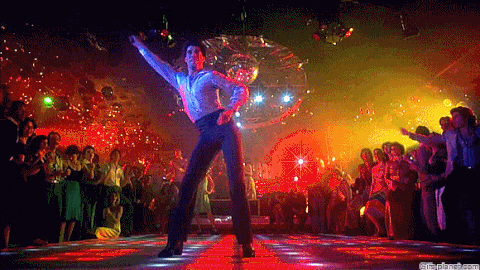 And it's huge — 5,000 square feet, a mother-in-law suite, a pool, five bedrooms, four bathrooms.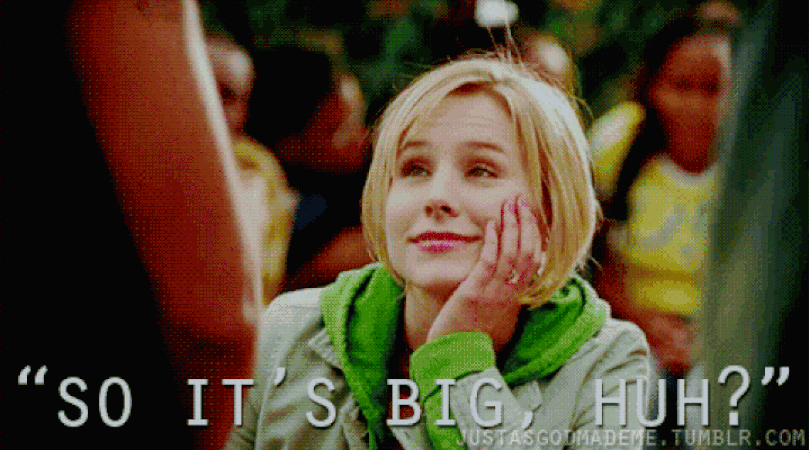 And uh, it's something else. I mean, really something else. Bedrooms with themes, for instance.
Lots of shag carpeting.
Lots of floral slipcovers.
And uh, camo? Is that camo on the walls?
The home was built in 1971, and I am almost certain it hasn't been redecorated since.
Not that there's anything wrong with that — as we saw last week in the comments across all our social media channels, people love the kitsch.  
Not that kitsch. This kitsch.
So what do you think of this week's vintage WTF? Is it a keep-it-as-is, or a complete rehab? Sound off in the comments! Want to see more pictures? Click here!