Some days the Wednesday WTF is harder to find than others. And some days, 500 people email, text, or message you to tell you that they found the perfect WTF in Houston.
This would be that week.
And don't get me wrong, I'm not complaining one bit. It's always fun when a house resonates so much that people feel compelled to send it to me just for the sheer joy of seeing me react. It reminds me of this Saturday Night Live Skit from the 90s where Tom Hanks and his family had to try the sour milk. Every single one of them.
So here I am, trying your sour milk, along with everyone who hasn't had the chance to see the awesomely WTF of this house located in the Timbergate neighborhood of Houston, according to the map, and if it's wrong, please know that if you email me to tell me I'm wrong I'll probably send you an mp3, gif, or random meme of my choosing and it might not be pleasant.
From the outside, this house looks completely innocent.
If you're house hunting with your Realtor and don't own any Internet, you might roll up to this house and think, "This is really nice. I'm already sold."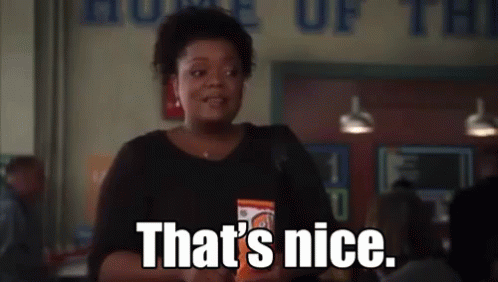 And you might not be wrong … if you've dropped some acid, or are fond of feeling like you dropped some acid.
I could explain, but it would be easier to show you.
It's uh, a little bright. A little eclectic. A lot eclectic. It's unique. It's something else. It's some pig.
I may be out of words.
And you do have to appreciate the artistry — and patience — that would go into tiling so much of a house. And I am actually kind of in love with the backyard.
All that being said, with a price tag of $179,000, you can probably afford to do whatever you want to the interior after you buy.
According to one news report, the interior is a macular explosion because the outside is governed by an HOA. This instantly almost makes it amazing, because if you think of it in those terms, it's a giant internal middle finger to the HOA man.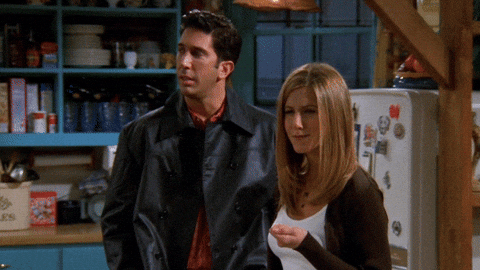 You should also know that friends told the owner she should take the tiles down to make the home more neutral if she was going to sell, and her Realtor convinced her not to.
Imma let y'all weigh in on that one, while I sit back and sip my Dr Pepper.