I know, I know — we are a real estate blog focused on fabulous listings, deals, sleeper neighborhoods, fantastic agents and brokers, disruption in the industry, commissions, marketing your property, property taxes, and basically everything happening in the community that affects real estate values: yours, mine, and everyone's.
But you simply must pay attention to what's going on in the newspaper biz.
Many agents and brokers still, for some reason, insist on placing ads for their homes in weekly or daily newspapers despite research that shows it is no longer as effective a means of advertising as it once was. It's the old school, blue-haired approach and more vitally, does it really help sell your client's home? I know agents who still photo-copy newspaper articles and send them to me via snail-mail to "share."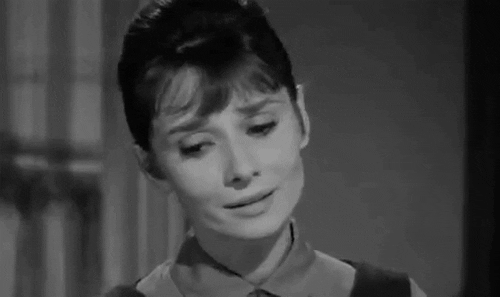 We live in a digital world, like it or not. And real estate news and information is being consumed digitally. That's why I thought you would find this article so interesting:
On Wednesday, the International Trade Commission reversed the tariffs that the Commerce Department had placed on Canadian newsprint.
Everyone probably thought, like me, oh good! Maybe newspapers can get back to normal now.
But no. Turns out the tariffs were a temporary fix, a bandaid on top of other expenses that are now, because of consolidation, squeezing publishers:
First, even in terms of the price of newsprint, the elimination of the tariffs provides only partial immediate relief.

Significantly, the recent rise in newsprint pricing of about 30 percent has been driven only partly by the tariffs. In fact, one CEO of a substantial chain told me this week that only a third of the pricing increase could be directly linked to the tariffs. Two-thirds of it, he said, was the "premium pricing" most of the newsprint producers added on to the tariffs. Why? Because they could, tucking in the price increases along with real tariff-induced pass-along pricing. Publishers and newsprint producers long have played a cat-and-mouse game on pricing, with increases, rollbacks, feints, and the like.
Like any solid capitalistic business, newspapers played suppliers off each other for premium pricing as long as they could, but then the suppliers consolidated (much like newspapers themselves did in the 1990's, the hospitals in the 2000's, merging or buying each other out). There is now no more "playing three suppliers off against each other." The daily printed newspaper business is rapidly fading into history.
In truth, the print newspaper industry is plummeting southward at a faster and faster rate. Consider, in aggregate and individually, the financial results of the just-reported second-quarter, and see that the tariff relief just removes one boot from the neck of an industry writhing in pain.
I was reminded of this just this morning. I had helped an Austin American Statesman reporter with a story on Lupe Valdez's real estate (recall, she was late paying property taxes) and asked him to see the story for a follow up for Forbes.com. He sent it on, along with details on this week's news that a lot of staffers have left the Statesmen — "the editor the publisher and altogether about a dozen very talented folks took the buyout: five weeks of pay."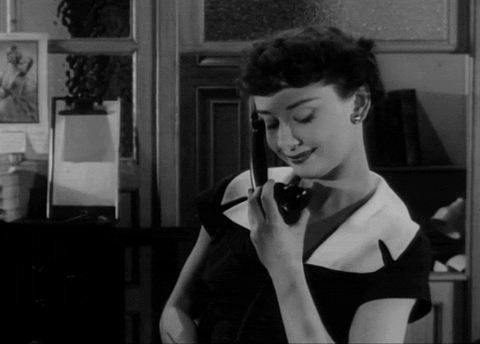 Five weeks!
But then I couldn't read the story he sent over because of the Statesman's paywall; I subscribe to lots of newspapers because good journalism is worth paying for, but my subscription to The Statesman has just ended.
So all of you still advertising in newspapers, know that no potential buyers can read about your listings unless they subscribe to the paywall.
It's a shame, I know. But parts of me still thinks publishers were greedy — reporters' salaries are notoriously low, while publishers are notoriously high — and they failed to see the bullet train coming down the tracks. And they made such silly, wasteful moves. Remember the cuecat? Remember when the Dallas Morning News actually invested in a real estate company?
This is the number that is causing the big overall revenue decline. Print advertising is disappearing rapidly, with huge percentage losses on a base number that has decreased by some 60 percent in 10 years.

Now look at their circulation revenue decline:
Can they cut back on pricey printing costs to save money? Yes, but then there is less content to attract readers, especially if they want to charge for content to make up for the loss of print ad revenues. A real Catch-22. What they are trying to do is bring the on-line (and other) revenues up as quickly as possible, for less dependency on print ad revenue. It's a tough feat:
And so we have expense cuts, which will only deepen in 2019. Newspaper companies have been cutting expenses literally for a decade, and it's not clear how much more there is to cut.
Also, there is a lesson in here for the real estate community: Every business changes. Never be complacent, always look at what is coming down the tunnel, especially when it comes to your marketing dollars. I think most Realtors are "feeling" the wave of change; let's just hope we will be in a better position to re-position than the newspaper industry.