Social media is a blessing (most of the time). You can talk to your friends. You can keep track of who broke ugly after high school. You can argue with strangers about collusion.
And you can also have 100 people simultaneously send you the same home listing because they know part of your job is to find the most jacked-up houses in the world and write about them.
Thank you, 100 — no wait, 102 now — people who emailed/messaged/tagged me about the Lion Gate Estate. And thank you to that one person who said, "I know people keep sending you this but I NEED to see you react in the Wednesday WTF."
But for real, can we talk about this house? For one, the last line in the description of the property.
"Only shown on sunny days."
I guess that if you're a vampire trying to buy a new home, you're out then?
"Every aspect of 'Lion Gate Estate' has been articulated with painstaking attention to detail and mind blowing decorative flair," the listing says.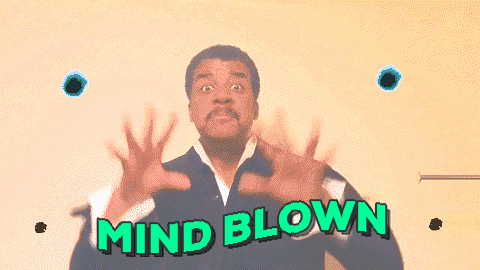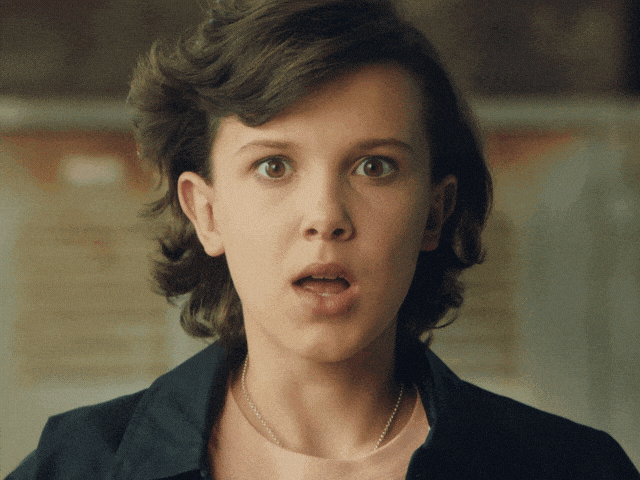 So here's the deal. According to the owner, the dining room wall is covered in faux fur. The basement door and wall by the stairs are crushed velour and the den has carpet on the ceiling because of course.
Homeowner Ronald Nassar calls this "wow factor."
I for one cannot believe he didn't mention the crochet ceiling.
Or the all white room.
Or all the statues in the bedrooms.
No seriously what is the deal with the statues in the bedrooms? Because listen, I wear glasses so the first things I see when I open my eyes after sleeping are blurry and misshapen. These bedrooms look like I would never know if I'm being burgled or just you know, safe and sound, stone cold chillin' with my statuary.
Oh wait. They're in the bathrooms, too. I once removed a portrait from a B&B bathroom for the duration of my stay because it felt like the old dude was staring at me while I did my business. Ain't no way I'm dropping the kids at the pool with 500 statues staring at me.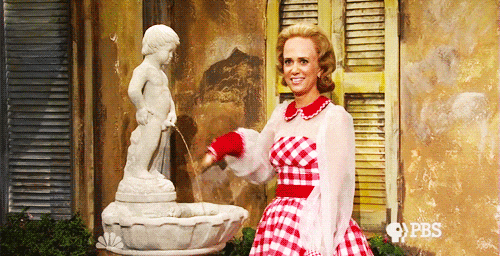 But all in all,  the half-a-million price tag isn't a horrible deal when you consider you're getting two cars, too, right?
If you buy this house, please let us know. I mean, I won't be spending the night or using your facilities because statues, but I just need to meet the person who buys this house.