If you really love crazy real estate things, you might not feel that our weekly Wednesday WTF is enough.
Today, I will give you Christmas early and provide you with something to look at in the interim. However, I must warn you that it is not for the faint of heart or weak of stomach.
May I point you to TerribleRealEstateAgentPhotos.com? People send in the scariest of real estate photos and everyone gawks at them.
It's like what we do here, but it's only one photo a day or so, and you don't get the benefit of our treasure trove of animated gifs. And you're probably going to be way more grossed out.
You may also see some familiar shots — like the mannequin house and the cat house. But this collection of WTFery also includes a fair amount of really gross bathrooms, hoarder houses, old men in their underwear, toes, and questionable aesthetics.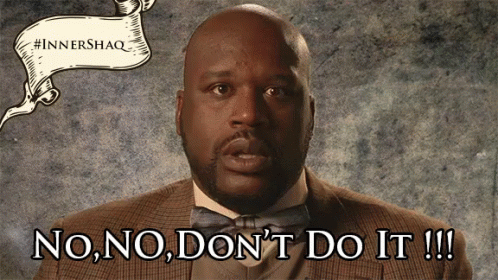 Take for instance, this horse mural. I think in the business we call this "taste-specific?"
Or the photo at the top of this story, which I like to call a new design hybrid – the Shitchen. Or maybe the Kitchlet? Still workshopping the name.
And of course, there is this otherwise normally appointed abode, with a painting of two parents licking a newborn.
So there you go. Once a week you get me reacting to horrible things about houses, and every day you can go look at more horrible things if you want.
Bethany Erickson is the education, consumer affairs, and public policy columnist for CandysDirt.com. Contact her at bethany@candysdirt.com.