In this week's edition of Wednesday WTF, we'll be taking a look at home decor.
Thanksgiving is next week, and Christmas will be on its heels — which means only one thing: You're probably looking for a few things to spruce up the old hacienda.
Well, have we ever got a few things to show you. Wondrous, amazing(ly horrible and really embarrassing) things to show you.
And we worked hard on this, too. I mean, seriously, I think we should be creating a WTF version of the HGTV Dream Home with these things so we can get the opportunity to see them in the wild.
Take, for instance, the item that spurred this week's focus. A friend pointed it out after it was a suggested ad on her Facebook page. We've edited it here because it's um, not safe for work. In fact, it's not safe for pizza either.
If the black box wasn't there, you'd be looking at a shower curtain festooned with two people engaged in a specific act of sexual congress atop a slice of pizza.
"This takes care of one bathroom, but what about my other bathroom?" you may be wondering. "Do you have something more dignified for my guest bathroom?"
Yes. Yes, we do. It doesn't get more dignified than a shower curtain with Bill Murray in Napoleon-era military dress, right?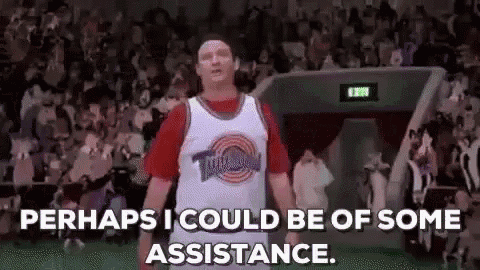 Do you like "The Walking Dead?" Do you ever sit on your couch and feel like it's lacking something?
Something like this?
Yeah, you're welcome.
Have you ever been so infected with the Christmas spirit that when you go to the bathroom, you are sad because there is no Christmas in your can?
Or, conversely, are you a bit backed up and wish that something could scare the poop out of you? Amazon has something for that.
Maybe you have so much money, but still feel like you're missing something. Try this 14K gold cube, printed in 3D. It's a half a million dollars.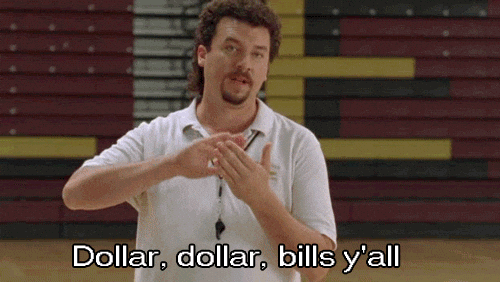 And lastly, if you're having trouble finding furniture that will go with your flooring, paint, and window coverings, furniture company Poltrona Flau has just the thing: transparent furniture. I mean, who doesn't want furniture that screams "barely concealed tetanus risk?"
So there you go — a whole lot of WTF decor just in time for the holidays. Have fun, folks.