After last week's vote to dismantle Dallas County Schools, I learned that there are a few people that — despite lots of news coverage that should explain the difference — think Dallas County Schools and Dallas ISD are the same thing.
The day after the election, in fact, someone told me, "I voted to abolish DISD." I took a deep breath, and said, "You mean DCS?"
"Same thing," the person replied.
"No, Dallas County Schools is a transportation provider for nine different school districts," I explained with the sainted patience of a thousand five hundred Jobs. "Dallas ISD is one of those districts, but in reality, DCS was a bus vendor that got to collect a one-cent per $100 valuation property tax from Dallas County citizens."
"It did not educate children," I continued. "It bussed them to schools, where the book learning took place."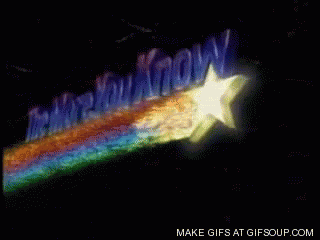 "But DISD's board of trustees made the decisions for DCS," the person insisted, in the way a lot of wrongly wrong so very wrong people do.
"No, DCS has — or rather, had — its own board of trustees that ran for office on the regular," I said. "That board made decisions for DCS, based on what was reported to them by DCS staff and the DCS superintendent."
"Well, DISD is in such bad shape that they might as well be the same thing," the person insisted. "All the schools are failing."
Sigh. This column would've been a lot shorter if this person hadn't said that.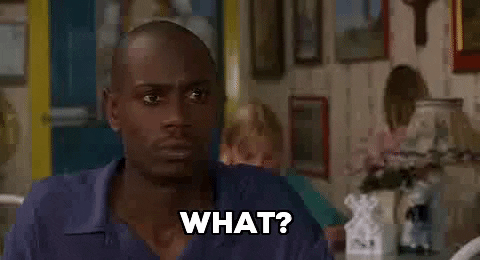 It was then that I pulled out my pie charts, my graphs, my Venn diagrams, and my three-act musical about what Dallas ISD has been up to (seriously, the latter has a song called, "No You're Really Wrong," and another called, "Have You Ever Been to Any School Ever?").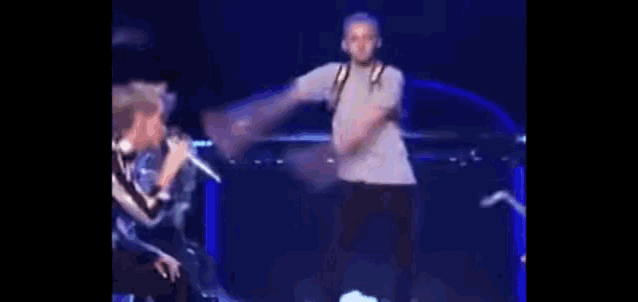 Honestly, guys, I have no idea how this person found me because if they'd been a regular reader here they'd probably know that they best come prepared. Don't come at me with a spork when I'm standing in a Wüsthof shop.
The fact of the matter is, Dallas ISD is down to 14 Improvement Required schools (EDIT: shortly after this piece published the district announced that Mount Auburn Elementary won its appeal and is now off the IR list, making the district's total 13 schools), and given that they've been dropping handfuls every year for the past two or three years, they're on a path to be down to six or seven by next year.
The truth is, Dallas ISD is consistently recognized for its fiscal health.
The fact is, Dallas ISD students are being given more tools and more opportunities to succeed after they leave the confines of the district. They can graduate high school with both a diploma and an associates degree. They can graduate with a diploma and valuable experience and certifications in various trades, too.
The truth is, districts are looking to Dallas ISD's work and adopting similar strategies. Experts are lauding it.
"My son is in the Two-Way Dual Language Spanish Immersion program at a Dallas ISD school," I wrapped up. "He can read, write, and speak two languages. And he's at a normal, neighborhood, typical Dallas ISD school."
There was this super long pause as the person at the other end of my Internet connection digested this fact tsunami.
"So what did I vote for then?" the person asked.
Bethany Erickson is the education, consumer affairs, and public policy columnist for CandysDirt.com. Contact her at bethany@candysdirt.com or on Twitter at BethEricksonTX.