Have you ever hit the alarm one morning, looked around your galley kitchen, put a pod in the ol' Keurig and thought, "WTF, this place is 100 percent missing some woodland creatures?"
Boy howdy do I have the house for you. Built about 40 years ago or so by some clearly Disney-besotted folks, this four-bedroom, four-and-a-half bath cottage in Olalla, Washington, is up for grabs.
Did I mention it's made for people who really like some woo and whimsy where they sleep?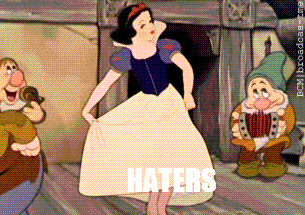 I mean, this place even sits on seven and a half acres, so you can totally do the Disney Princess Field Twirl.
Since the asking price is a mere $775,000, you can afford to buy some mice and chipmunks and other animals and hire a trainer to teach them to clean stuff and make your clothes.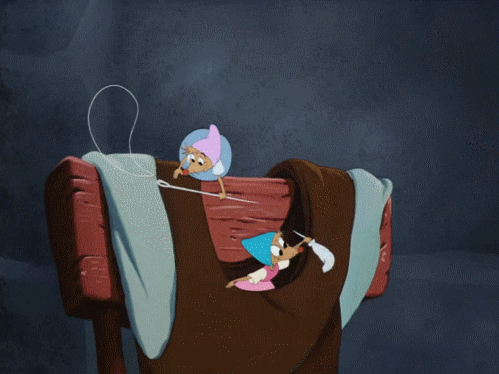 True story.
Now, if living in a house meant for Dopey, Sneezy, Bashful, Doc, Grumpy, Herpes (I forget the rest of the names so just roll with me here) and the rest of the gang isn't your bag, you could also pretend you are friends with Frodo and Bilbo and the other one and play Lord of the Rings.
Did I mention that there are no corners in this house? Every room is round. Every shingle was apparently placed by hand, for all you hand-placed shingle aficionados out there.
And how about the kitchen, which marries the "hiding from the evil stepmother/I just want to stay home and not fight a weird hairless creature for a ring/WTF" vibe with modern amenities like stainless steel appliances.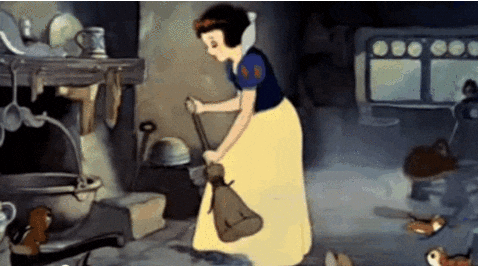 And bonus, the bedrooms have built-in bunk beds, which means you can literally make your friends feel like dwarves.
So get this house, and invite me to come see it. But make sure you get the proper ride to pick me up at the airport.