If a prospective buyer visiting your listing is the first date, your listing photos could be considered Tinder — and the Picture The Sell team says they're ready to make sure people swipe right on your listing.
And this team prides themselves on being young, tech savvy and — by their own admission — real estate nerds. But they also point out that they're no one-trick pony, either — the team has experience in almost every phase of the home-selling business, including photography, lending, legal, and real estate.
And that translates to an attention to detail so precise that Picture The Sell has morphed from referral only to a highly competitive real estate photography company.
Good photos can create that first impression of a property, which can trigger that gut-feeling of elation, or in some cases, trepidation.
"Unfortunately for many properties, the sight of dark, creepy iPhone photos trigger only thoughts of horror films," the team explained.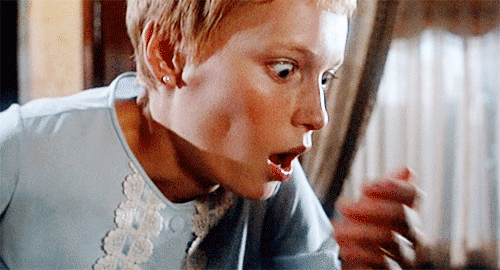 Hiring an experienced photographer pays off — a great photographer can highlight the good parts of the home and minimize the less attractive details.
And good photo editing techniques can really make a difference in whether or not those prospective buyers experience love at first sight — or move on to the next listing.
That's where Picture The Sell comes in, offering not just photos, but the ability to offer even a virtual showing via drone, floor plan, 3D modeling, virtual walkthrough, and video solutions.
Those options not only give buyers the ability to really look at a home before asking a Realtor for a showing, but it also means agents and buyers can avoid wasting valuable time.
Picture The Sell says they're on a mission to rid MLS of bad real estate photography, and they're not afraid of the daunting task.
"It's extremely rewarding when we receive feedback from a client who has previously relied on phone or sub-par photos and experiences an immediate increase in response and decrease in days on market as a result of using our services."
That's money, y'all.