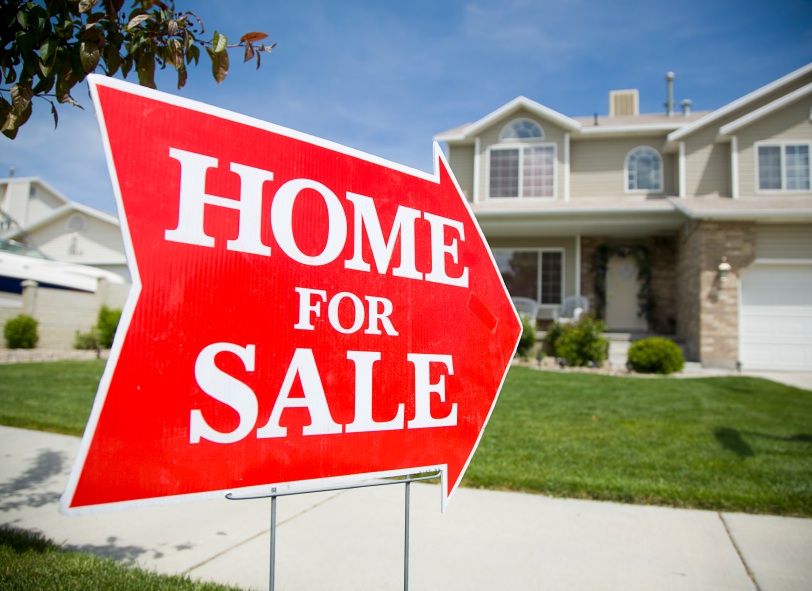 To put a cap on our National Association of Real Estate Editors spring conference report, let's talk about the future of the real estate market.
Just yesterday, reports from the U.S. Commerce Department came in showing a much weaker economy in the first quarter than initial reports claimed. And on Tuesday we saw reports of cooling home price growth in North Texas' key metro areas. So, what does it all mean for our economy, both long term and short term, and how can real estate professionals prepare?
Something that all four economists on the NAREE "Mid-Year Economic Forecast" panel, moderated by Dallas' own Steve Brown, agreed upon is that the return to "normal" for our housing market is going to be slow.
I know, you're waiting for the punchline, right? A bunch of economists get together and they agree … but no, it's the truth. Just ask CoreLogic chief economist Mark Fleming:
"It's interesting, because when you get a bunch of economists together, we're supposed to disagree," he said that the conference. And yet, he, Lawrence Yun of the National Association of Realtors, Jed Kolko of Trulia, and Stan Humphries of Zillow all pretty much had the same basic outline to their presentations. Their conclusion? The slower-than-anticipated economic recovery is a good thing, and shows that our market may be stabilizing for the long-term.
"How much can we go up and still have mortgages remain affordable?" Humphries asked.
"Things that can't go on forever, don't," Kolko said later.
Slow income growth, combined with a generation that is saddled with high levels of student debt, has resulted in a small-to-non-existant trade-up market. When people buy their first home, as they did a few years ago with low down payments, and then refinanced to 2.5 to 4 percent, they're less likely to give that loan up and buy another property at a higher interest rate and much larger monthly payment, especially if they don't have enough equity to put a sizable amount down. This means that more people are upgrading and updating, and adding on, too.
"We refinanced the living daylights out of them and locked them in," said Fleming, adding that most home buyers are often sellers first, but now they're saying " 'I'm going to build on the back of my house, I'm not going to sell.' "
"People do not want to give up their 2.5 percent mortgage rates, and they choose to buy a second home and rent their first," Yun said. "We may have a situation where more everyday folks are becoming accidental landlords."
Totally explains the lack of inventory, doesn't it?
And while we're limping toward recovery, home prices are still about 5 percent undervalued, according to Kolko.
"Low interest rates are keeping ownership more affordable than renting," Kolko added. Still, apartment starts are at an all-time high, thanks to tight capital markets and government sponsored mortgage regulations.
Interestingly, though, while income isn't increasing to keep pace with home values, distressed sales have tapered off, which is good for the overall market health, but has meant a tapering off of investor purchases.
Still there's an end in sight, said Kolko. "We're about two-thirds of the way, or 67 percent, to normal."
But we've still got a ways to go.