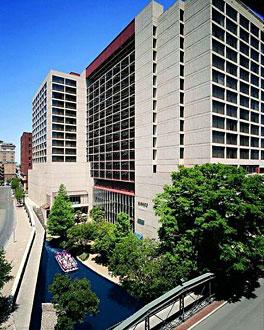 Clients expect agents to know everything about the process of buying and selling a home, but with the constant regulatory changes and market adjustments … well, it's best to stay abreast of everything, right?
That's where the fantastic seminars put on by the Real Estate Center at Texas A&M University come in. The center will host its 27th annual Ad Valorem Taxation seminar on Aug. 28 – 30 at the Hyatt Regency Hotel in San Antonio. What's better than getting your continuing education credits out of the way right next to the Riverwalk? Yeah, I couldn't think of anything, either.
If you want to save a few bucks, register before Aug. 7 for the earlybird fee of just $485. The regular registration fee is $515.