Two things about this house: One, click on the continued line of this column gingerly, dear readers; and two, can you go too neutral when decorating and staging your listing?
We frequently tell people (or, when we say we, we mean Karen Eubank, our stager extraordinaire) that you should make sure you don't have anything uh, unusual or taste specific in your listing so that people don't get fixated on something and completely forget to buy your house.
Today we're going to look at this Midcentury Ranch that, once again, looks completely normal. Totally normal.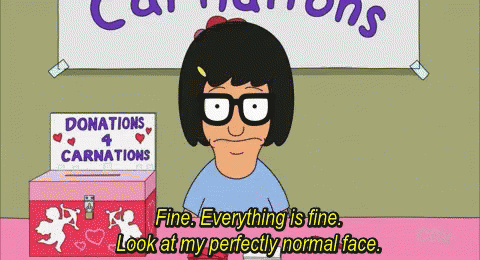 And then we go inside, where we enter a decorating scheme I'd like to call "beige on beige on beige."