Is it still May? Did I miss summer altogether and now it's Christmas and Christmas village time?
Guys, this stay-at-home lifestyle, turns out, means you have no real concept of time. I'm writing this and just hoping it's somewhere close to Wednesday and I didn't Rip Van Winkle my sourdough-making self into August.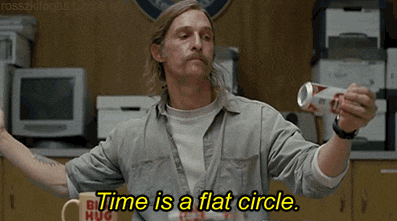 So when this gorgeous mansion in Potomac, Maryland, scooted into my email inbox, at first I was just loving the house porn.
It's a lovely home. Truly. Maybe a little dated in parts, but it's bright, spacious, and well appointed.
And huge -— boasting seven bedrooms and eight bathrooms in the main house, a guest house with two bedrooms and a full bath, a pool house with a full kitchen and bath.
Also on the four-acre plot is a lighted, newly resurfaced tennis court and a heated pool, as well as some beautiful grounds .
So as I'm scrolling through pictures, I'm writing the "thanks but this is just a really nice mansion near D.C." email in my head, when I see it.
All of it.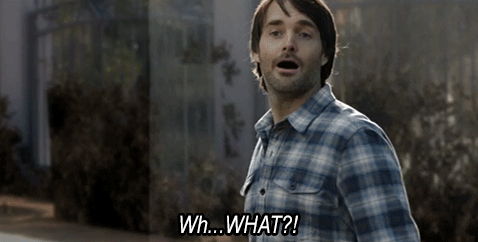 Yes, if you're wondering like I was, that's an entire little village in the basement. Like, the upstairs wasn't idyllic enough, so let's create a whole little village underneath our house, and even store some classic cars in this little village.
I mean, I guess it does take a village to be happy at your home?
Anyway, this particular tiny town boasts a movie theater, a game room disguised as a pub, a playroom disguised as a toy store, and a Christmas tree in case you're hating life above ground and want to live somewhere where it's Christmas year-round.
Of course, being master of this kind of domain isn't cheap — the whole property will set you back $4.5 million. Want to see more? Click here. Want to catch up on Wednesday WTF? Click here.