Ask any native Fort Worthian about famous local artists and it won't take long before they mention The Brothers Gentling. Twins Stuart and Scott Gentling moved to Fort Worth, TX at the age of five, and showed a masterful understanding of art almost immediately.
Their most famous contribution is a collection of bird paintings called, Of Birds and Texas. This 46-pound folio was inspired by John James Audubon's, Birds of America, which consisted of over 400 hand-colored illustrations of the birds in the United States in the early 1800s.
Both brothers have passed away — Stuart in 2006 and Scott in 2011. Their Fort Worth home has sat vacant for a number of years and now will be listed for sale as well as an estate sale will take place at the property from Nov. 9 – 11.
The Gentling homestead is located at 4928 Bryce Avenue on the West Side of Fort Worth.
The estate sale will be held at the homestead from 10 a.m. until 4 p.m. on the 9th and 10th, and noon until 4 p.m. on Sunday Nov. 11.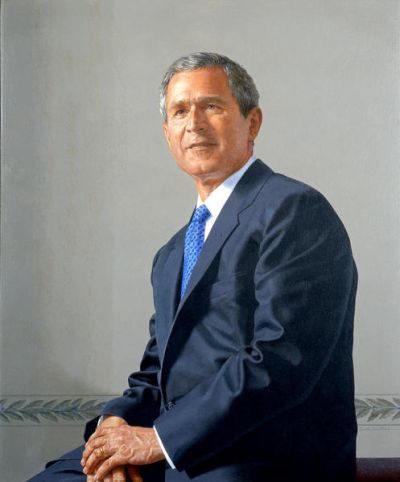 Featured at the sale are, "drawers and drawers of Gentling prints, a handful folios of Of Birds and Texas, antique furniture, Oriental rugs, etchings, musical instruments, reproduction flint-lock rifles and pistols, and a print of President George W. Bush that the Gentlings painted of the 43rd President of the United States," said Terri of Mistletoe Estate Sales.
As for the main house, you would never know how elaborate the dwelling is from the exterior of the home. It appears to be a single-story cottage of cedar-shake and a quaint front porch.
Apparently the twins added an entire "party wing" to the home after they took ownership. You can tell where the home went from pier-and-beam to a concrete foundation – and opens to a tremendous ballroom.
According to those who know, the Gentlings built a beautiful ballroom complete with stage and balcony and would hold parties and art shows until the wee hours of the dawn.
Hopefully an interested buyer will be able to salvage the front of the home — kitchen is tiny, bedroom configuration is quite confusing — in order to keep the ballroom and the open interior courtyard.
Talia Lydick of Williams Trew Real Estate will soon list 4928 Bryce Avenue. The price has not been set as the property is so unique. Please contact for a private showing.
Well, that's all from Tarrant County this week Dirty Readers. Thanks for reading and following and sharing! As always, if you have questions, comments or great ideas for a blog … hit me up!
---
Seth Fowler is a licensed Real Estate Sales Professional for Williams Trew Real Estate in Fort Worth, TX. Statements and opinions are his and his alone. Seth has been involved with the home sales and real estate industry in the Fort Worth area since 2004. He and his family have lived in the area for over 15 years. Seth also loves bowties! You can reach Seth at: 817.980.6636 or seth.fowler@williamstrew.com