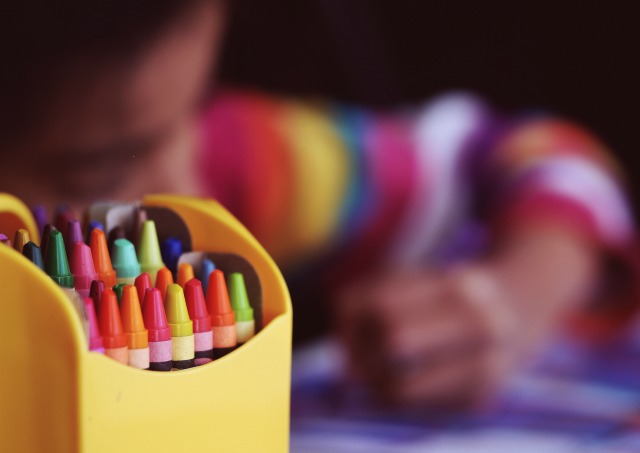 School is starting soon and for some students, the cost of basic supplies is a burden.
Enter the Nathan Grace Real Estate office in Lake Highlands. They are collecting school supplies for the students of Forest Lane Academy in North Lake Highlands.
"We committed to [collecting] 174 boxes of crayons and we did it!" said Kevin Caskey, president at Nathan Grace Real Estate. "Now we are on to collecting glue sticks."
All the school supplies will go to the children at the elementary school before classes start.
"Giving back to the communities where our five offices are is what we do," he said. "We haven't done this specific project before but we always give back."
Bring your glue sticks by the Lake Highlands office of Nathan Grace Real Estate, 9661 Audelia Rd.