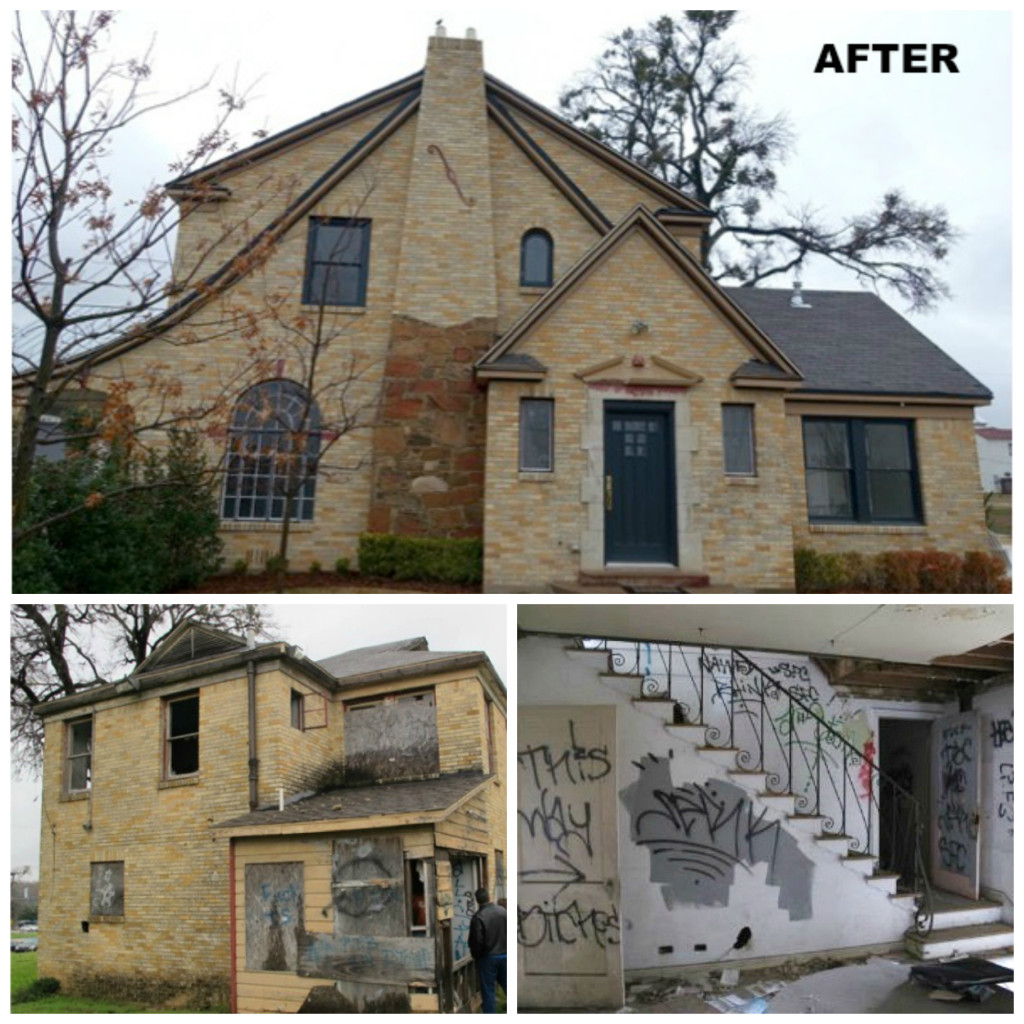 When you drive or walk down Swiss Avenue in Dallas, it's hard to believe that this area full of stately, handsome homes was dilapidated just 40 years ago. Cars were jacked up on properties and screens hung off windows, with the many mansions in total disrepair or abandoned.
This was just before the creation of the Swiss Avenue Historic District in 1973. It was the first of its kind and a trailblazing event that paved the way for future preservation projects around Dallas.
Around the same time, Preservation Dallas was formed (then called the Historic Preservation League), a nonprofit that has saved dozens of threatened structures and helped create historic districts and designations. They are a Dallas treasure, working tirelessly with individuals, neighborhood groups, and corporate partners.
Each year, Preservation Dallas presents the Preservation Achievement Awards to a select group of individuals, organizations, and businesses for projects throughout the city that exemplify outstanding achievement in the field of historic preservation.
Now is the time to make your nominations for the 17th annual awards. Nominations are due by 4 p.m. on Friday, Feb. 12, and the Preservation Achievement Awards will be presented May 11. Click here to download a nomination form.
If you want to get inspired by a trailblazing preservation project, watch this video recognizing the Swiss Avenue Historic District as the 2015 Preservation Achievement Award honoree.