It's not the first time a unique listing has gone viral and filled our inboxes since we started doing the Wednesday WTF, but this week's 50 Shades of Real Estate arrived and went viral just in time for Valentine's Day.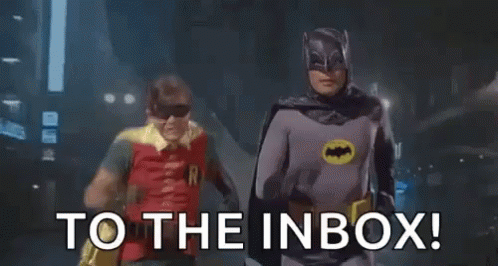 I mean, we've had half nekkid people, a home with an insane amount of statues, and even drinking from a Pringles can, but this week's listing really whipped everyone into a frenzy. I mean, it really flogged my inbox. I had to start a brand spanking new folder to hold all the emails. I'll be honest, I felt a little tied down, a little chained by the responses.
I'm going to keep doing this until you give me the safe word.
Roughly 30 different people sent me this listing in Maple Glen, Pennsylvania, which is a really lovely Colonial that's clearly been updated and well-maintained. It has five bedrooms, three bathrooms, and more than 5,000 square feet of space, making it an ideal home for a family.
(more…)