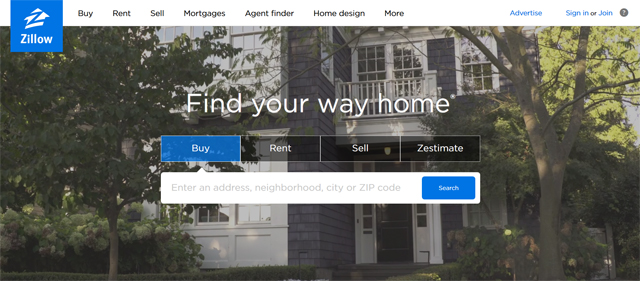 Are Zestimates an invasion of privacy?
Back in May, Zillow was sued by several flippers in Chicago who were annoyed that Zestimates were undervaluing their flips (likely because the system hadn't caught up) and bringing in bottom feeders using Zestimates as holy writ on appraised value and therefore purchase price.
In my May coverage, I noted that Zillow seemed to have an easily winnable case because Illinois law makes exceptions for using an "automated valuation model." Simply, because it's an algorithm analyzing data and not someone physically evaluating a property, it's OK. This morning, U.S. District Court Judge Amy St. Eve agreed with me when she dismissed that count of the lawsuit with prejudice (haha). Note: "with prejudice" means it can't be tried again … it's done.
However she also dismissed counts II-IV without prejudice, meaning they could be tried again, even though she ranks the odds of success as slim.