We're all familiar with the concept of a fixer — a house that you intentionally buy knowing you're going to have to put some money into it — possibly even a lot of money — to make it habitable. But this Australian abode we've found this week will require a pacemaker as well.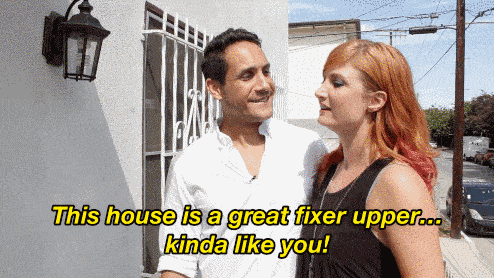 Now, at first blush, this home looks like any other fixer. A little rundown, a lot dated, in need of a gut job on the inside, but sitting on a promising lot.
I mean, sure, the carpet, cabinets, walls, bathroom fixtures, windows, and light fixtures will need to go to a dumpster, but a lot of spit, a lot more polish, and this whole shebang is a lovely little bungalow.
Right?
So lets tour the house a bit shall we?
Not horrible, but it does need a lot of help. And the kitchen needs to be taken to the studs, for sure. Is that carpet, or very wooly linoleum?
And the bathroom is pretty dated, too, for that matter.
But the bedrooms seem to be of good si … yeah, there it is.
Let me zoom in on that for you …
Now, before you ask why this house comes with a creepy child, apparently there is an answer for this.
"It's actually a painting on wallpaper," Peter Jeffrey of the Australian real estate firm Harcourts Packham told the real estate website realestate.com.au. "It's a solid, bolted shut, used-to-be sliding door."
Apparently the modest home was once a place where eight girls grew up, and one of those girls put that Murder Baby wallpaper up many years ago.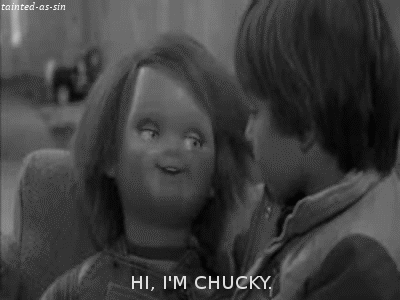 Want to see more of this house? Here you go. Want to read more Wednesday WTF? We have that for you, too.